Sci-fi fans know Scottish actor Ewan McGregor best for his role as the legendary Jedi master, Ben 'Obi-Wan' Kenobi, in the Star Wars prequel trilogy films.
More than a decade after he laid down his lightsaber wrapping up the third movie, 'Star Wars: Episode III – Revenge of the Sith', in 2005, the now-48-year-old award-winning performer might just get the chance to reprise his role again.
Picking Up a Lightsaber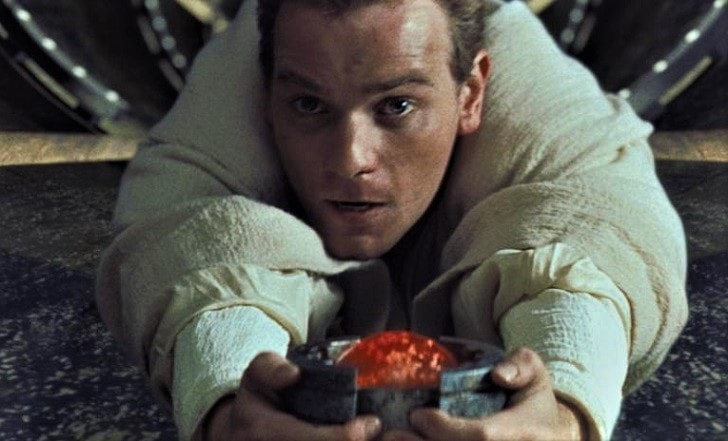 According to a report from Insider, the Star Wars' character McGregor played is bound to have his own series for Disney's new digital subscription service, Disney+.
The project reportedly evolved from previous plans to give Obi-Wan his own standalone movie.
While the actor didn't originate the role, his interpretation of the character has been lauded quite a lot. Despite the 'wonky dialogue' of the films, critics commend McGregor for being able to add both depth and dimension to the important character.
In the prequel films, Obi-Wan acted as a friend and teacher to Anakin Skywalker, who would eventually evolve to become the franchise's main villain, Darth Vader.
McGregor appeared as the Jedi master in all three films and lent his voice in a cameo in 2015's 'Star Wars: The Force Awakens'. The specific details of the upcoming Disney+ series are still under wraps.
The Original Obi-Wan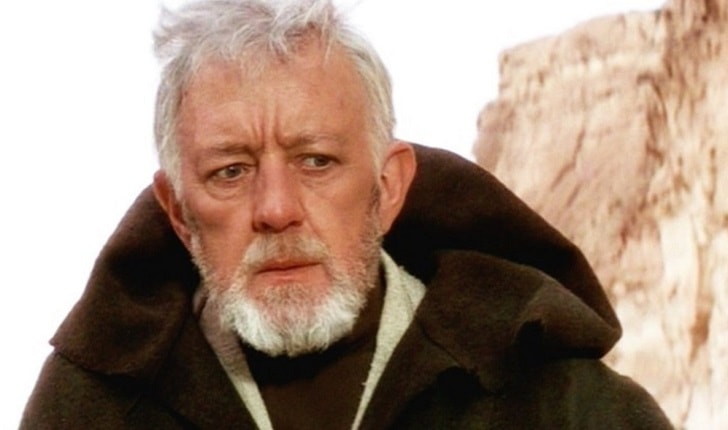 Before McGregor took on the role, it was played by veteran actor Alec Guinness. He first appeared as the Jedi master in 1977 during the original Star Wars film which has since been renamed as 'Star Wars: A New Hope'.
Since the character suffered an unfortunate fate during the film, he only appears in the two follow up films as a spectral vision and a voice.
Still, Guinness' performance received critical acclaim gaining him a nomination for the Best Supporting Actor award at the 50th Academy Awards. He reportedly remains to be the only actor to be nominated for an Oscar acting award for a Star Wars role. Guinness' Obi-Wan acts as a mentor to the main character, Luke Skywalker, the son of his former friend-turned-enemy Anakin.
Coming Soon at Disney+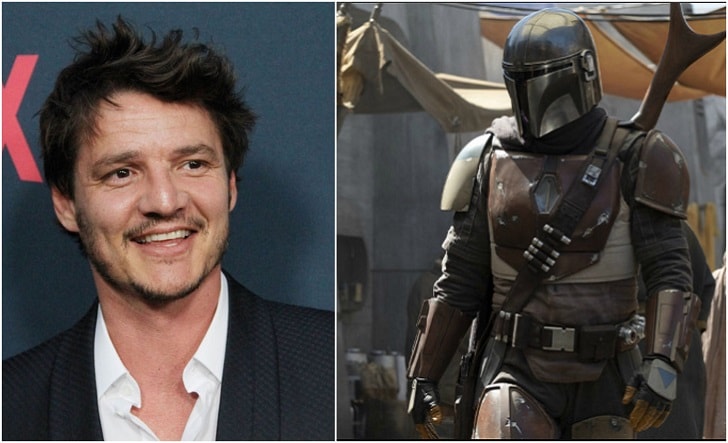 Set to be launched this coming November, Disney+ will have all of the Star Wars films on the platform. It would also include the upcoming Star Wars spin-off series like the still unnamed Obi-Wan series as well as 'The Mandalorian'.
The latter space opera series is said to be set a couple of years after 'Star Wars: Episode VI – Return of the Jedi' and will follow a Mandalorian gunfighter played by 'Game of Thrones' actor Pedro Pascal.
The high-budget series has eight episodes for its first season. It will also feature award-winning actor Nick Nolte, former mixed martial artist turned actress Gina Carano and 'Better Call Saul' actor Giancarlo Esposito.