Fans of the hit Netflix series 'The Crown' may have loved English actress Claire Foy's portrayal of Queen Elizabeth II but it's time to say goodbye to her and much of the cast. As the historical drama's third season enters production, the audience will meet a new set of actors who will move the story forward.
Besides, the necessity of this change has been emphasized by show creator Peter Morgan since the beginning. What more, another replacing of actors is bound to happen come the series' fifth season, too.
For now, here's your peek at the actor and actresses cast for 'The Crown' Season 3 coming this November 17.
New Queen In Town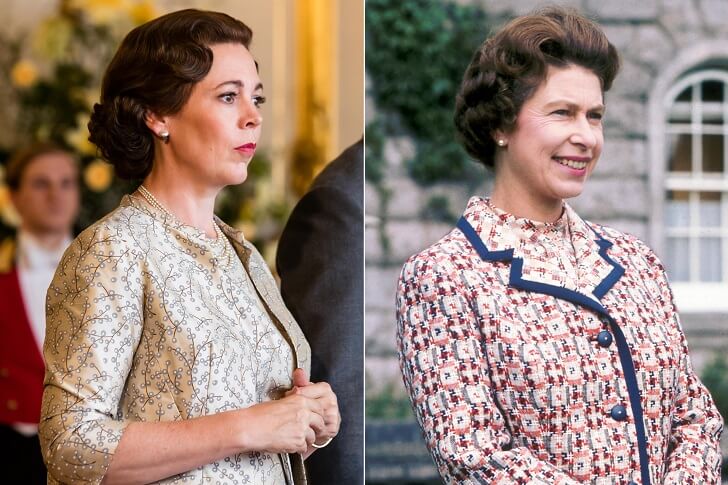 Award-winning English actress Olivia Colman is replacing Foy to play Queen Elizabeth in 'The Crown'. American audiences may be most familiar with the 45-year-old actress for her roles in 'The Night Manager' and 'Broadchurch'. However, Colman is quite experienced when it comes to portraying royalty.
It can be remembered that she played Queen Anne in the comedy-drama film 'The Favourite' in 2018. Colman actually received the Academy Award for Best Actress for that role during the 91st Academy Awards earlier this year.
Another notable royal she's portrayed is Elizabeth Bowes-Lyon also known as Queen Elizabeth The Queen Mother in the 2012 historical drama 'Hyde Park on Hudson'.
Monarch's Escort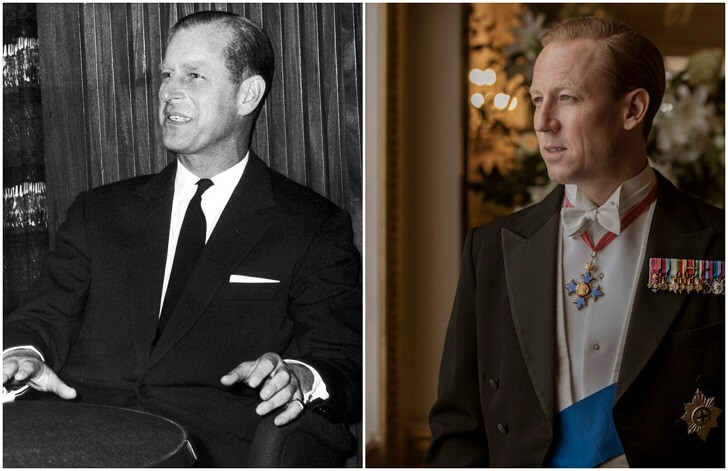 Meanwhile, 'Game of Thrones' fans would be pleased to know that Tobias Menzies will join 'The Crown' cast opposite Colman as Prince Philip, Duke of Edinburgh. It can be remembered that the 45-year-old actor played the supporting character Edmure Tully in HBO's hit fantasy series. This time though, Menzies gets to play one of the main characters.
While the English actor has admitted that he isn't really that familiar with the royal family's history, Menzies said that he's still thrilled to be working with Colman again. Besides, he said he actually found Prince Philip to be a 'pretty interesting bloke' given the monarch's intriguing life.
The Queen's Sister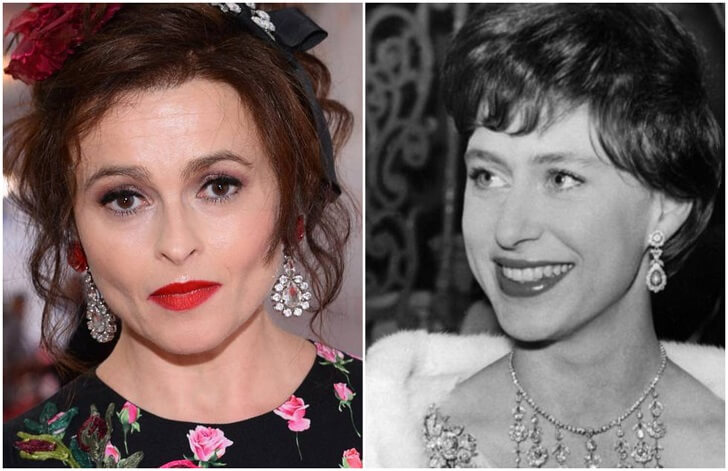 Another familiar face to make up 'The Crown' Season 3 cast is Helena Bonham-Carter. Known best for her roles as antagonist Bellatrix Lestrange in the Harry Potter film franchise and for her eccentric characters in ex-partner Tim Burton's movies, Bonham-Carter is set to play the late Princess Margaret, the Queen's younger sister.
Like her castmate, the actress has some experience playing royalty. She once portrayed the Queen Mother alongside Colin Firth's King George VI in the 2010 film 'The King's Speech'.
Speaking about her latest role, Bonham-Carter expressed her fears about doing the real-life Princess justice as well as following Vanessa Kirby's performance of the character in the past two seasons. The only thing she can guarantee for now, she said, is that she'll be shorter.