It is cold outside and most of our time is forcefully being spent indoors. Not to worry, as here is a list of great TV shows and films streaming this week that you can watch with family and friends, or perhaps all on your own.
On Sunday, November 25
Downsizing, Movie (Streaming Available On Hulu)
Downsizing is great entertainer starring Matt Damon, Christoph Waltz, and Hong Chau. A cure for humanity's increasing threat of depleting resources is found when a revolutionary new method is discovered, allowing humans to reduce their physical size to as small as a thumb.
A new town is built for them featuring all the luxuries of life at an extremely low cost, but everything is not as smooth sailing as initially envisioned.
Dirty John, (22:00 Est On Bravo)
Based on Christopher Goffard's podcast, and inspired by a true story, Dirty John has launched its first episode on Bravo. Starring the likes of Eric Bana, Connie Britton, and Mark Herzog, Dirty John is a promising new TV show with romance, family, crime, and thrill all smashed into one epic show. The show is about the tumultuous life of a successful woman who falls for a handsome doctor but he turns out to be a criminal.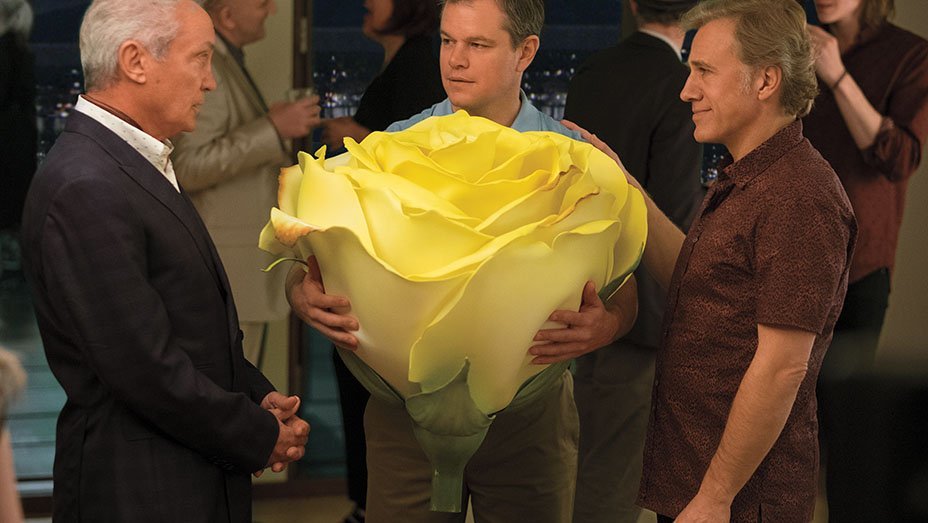 Monday, November 26
Sorry To Bother You, (Streaming Available On Hulu)
Starring Forest Whitaker and Nine Yang, this Sci-fi TV show is set up in an alternate and horrifying universe where Cassius Green is stuck after finding a shortcut to riches. With a score of 81 on Metacritic, this movie is a promising comedy entertainer that is a fun watch for the whole family.
Tuesday, November 27
Leah Remini: Scientology And The Aftermath (21:00 EST On A&E)
Actress-turned-investigative journalist Leah Remini is exploring the world of Scientology and shaking up the status quo. Gear up for another great show this week where Remini uncovers the exploits of Scientology to you in an easy to understand visual masterpiece.
Not too great for the kids due to the show's complex content but this is surely going to be a very informative piece for adults in the family especially for those with a curious soul.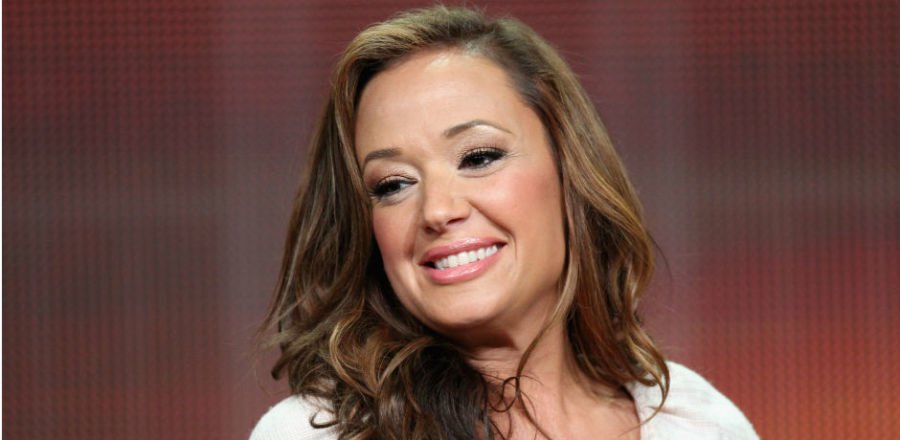 Wednesday, November 28
Christmas In Rockefeller Center (20:00 ET On NBC)
No one should ever miss the amazing lights of the Rockefeller Center Tree. Having started in 1931, this tradition has become a crucial part of everyone's Christmas. Of course, you don't want to miss out on this because everyone will be talking about it over the Christmas holidays.
A Legendary Christmas With John And Chrissy
Everyone's favorite couple from Twitter will be hosting this show and will win hearts with their quirky jokes and keen observations.
Thursday, November 29
The Wonderful World Of Disney: Magical Holiday Celebration (21:00 EST On ABC)
It is like becoming part of a fairy tale to visit Disneyland any time of the year, and this show will try to replicate that spirit. With christmas decorations, world-famous celebrities, guests, top musicians, and performers from around the world creating moments as close to fantasy as humanly possible, this is one show you do not want to miss this holiday season.
Friday, November 30
If Beale Street Could Talk (In Theatres)
Tish recounts all the great moments of her great and thrilling relationship with fiancé Fonny. Their dream of spending a lifetime together are marred by the wrongful arrest of Fonny How will these friends since childhood deal with it and can their relationship survive the roller coaster ride? You have to catch it in theaters to find out.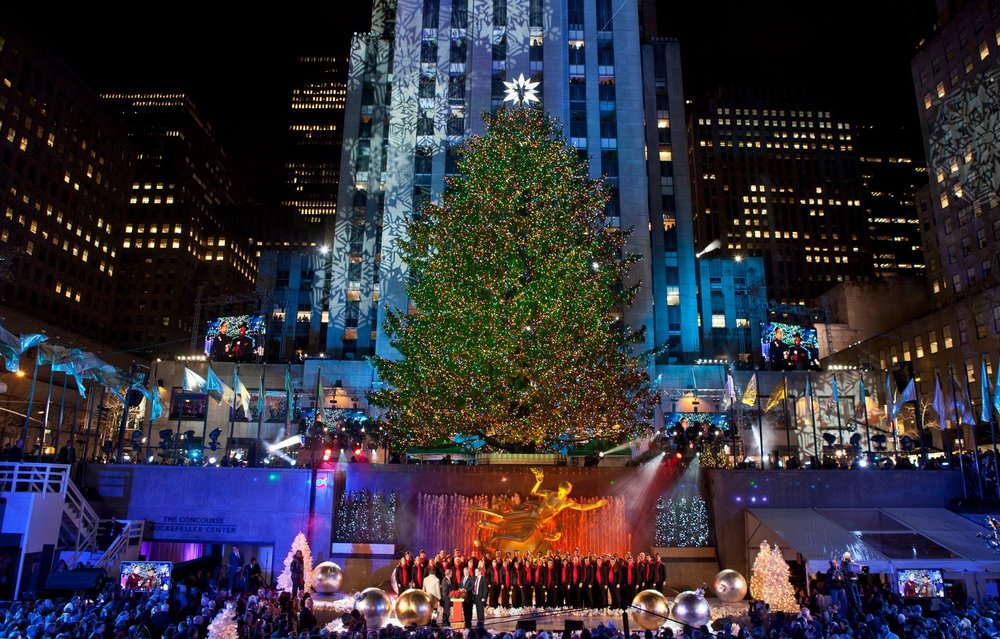 A Christmas Prince: The Royal Wedding (Streaming On Netflix)
A sequel to one of the greatest Christmas shows last year, the story will now move swiftly in a thrilling manner to explore Amber's chances of becoming Queen. Inflicted with self-doubt, Amber puts her chances of being crowned in jeopardy. The love persists but is it enough?
Saturday, December 1
Christmas In Evergreen: Letters To Santa (20:00 EST On Hallmark)
This movie is about Lisa's magical Christmas holidays. She is a designer for retail outlets by profession. Heartbroken to know that her favorite store as a child has been closed, she decides to reinvigorate all aspects of the store and make her contribution to ensure a happy Christmas for everyone in town. This process is full of surprises for her and the contractor. She also finds love in the process.