Giving up milk, yogurt and other dairy products has been the answer of many members of the health and wellness community towards helping weight loss and even reducing acne.
But before you decide to turn your back on dairy products, it's important to know what actual scientific research and experts have to say about the topic.
What Counts as Dairy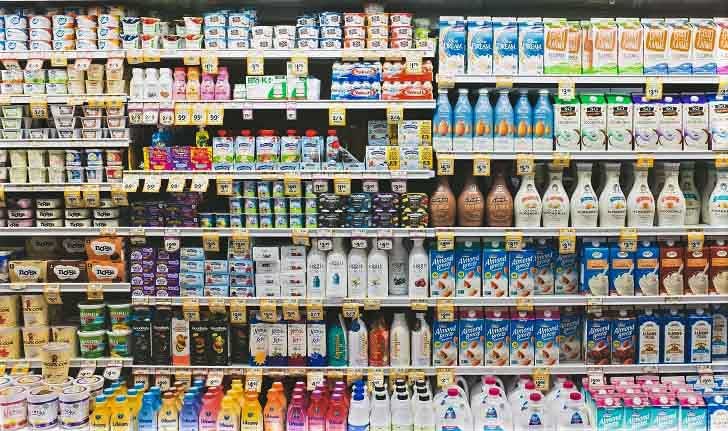 Perhaps because eggs are usually lumped together with dairy products at the supermarket, people often mistake the food item as part of the dairy food group. It is most definitely not though. So, which food items count as dairy products?
Well technically, dairy is anything made from the milk of mammals like goats and cows. Thus, dairy products can be anything which contains milk, butter, cheese, cream, and yogurt.
Effect on Weight Loss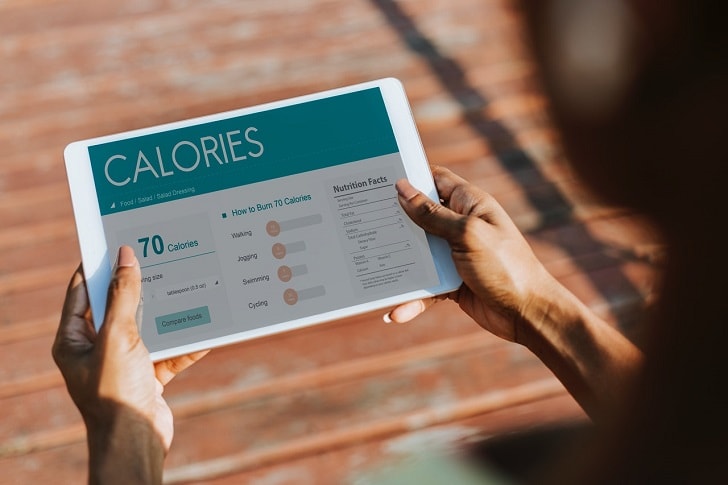 If your primary purpose for giving up dairy foods is weight loss, then you might not want to push through with your decision.
According to some research, yogurt, cheese and milk have all been found to be weight loss aids. This is because these foods are loaded with protein, nutrients and most importantly, satiating fat, which are all helpful in the burning of unwanted fat.
Further proof of this is a review published in the International Journal Of Obesity which found that people who ate a calorie-restricted diet and an increased amount of dairy ended up losing 1.6 pounds more than people who are on the same eating plan but consumed fewer dairy foods.
Even the drinking of alternative milk formulations like semi-skimmed versions has been found to be less healthy than drinking whole milk because of the loss of vital nutrients in the process of removing the fat or cream from regular milk.
Milk Alternatives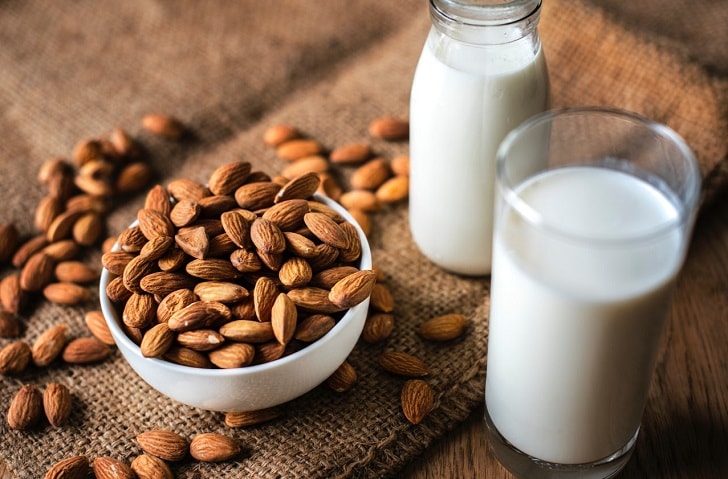 However, there are also people who can't reap the benefits of milk and dairy products due to a variety of health restrictions. For example, some researchers say that as much as 90% of the adult population of people of East Asian descent are lactose intolerant.
This means that they feel extreme discomfort after consuming dairy foods. Fortunately, there are now plenty of milk and dairy product alternatives for people who enjoy them but can't consume the real deal. Milk has been made from food items like oats, almond, and even soy. In turn, these have also been popular among the vegan community.
Meanwhile, there are also people who are not truly allergic to dairy but still experience some discomfort and bloating when digesting these food items.
Research on the matter has identified a protein called A1 beta-casein as the potential culprit. This said a product called 'a2 Milk' replaces this inflammatory protein with A2 beta-casein which is said to be easier to digest.