It takes a lot of work to look good. And that's something celebrities know by experience. With their livelihood being highly dependent on their physical appearance, it's not surprising to know that many A-listers go to great lengths to maintain their looks.
However, some entertainers just take things to a whole new level even to the point of resorting to weird and sometimes dangerous diets to keep their figures. Fortunately, these unhealthy habits don't go unnoticed. Here are some of the most bizarre celeb diets and what experts have to say about them.
Beyonce's Master Cleanse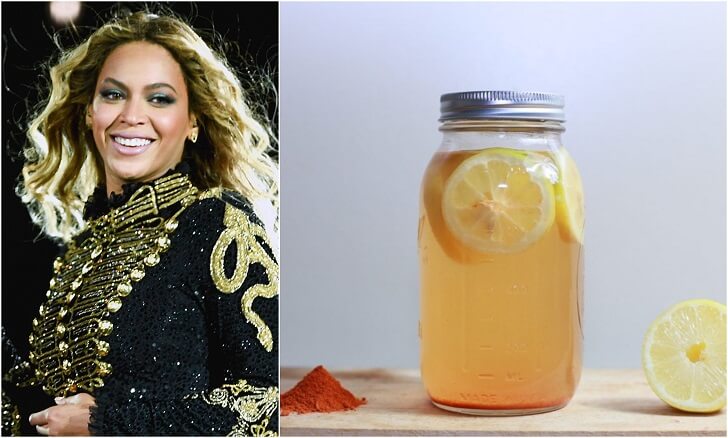 Beyonce is known for flaunting her full and curvy figure. But being the dedicated performer that she is, the musician decided to employ some extreme methods in preparation for an acting role in the film 'Dreamgirls' back in 2006.
As she revealed to television personality Oprah Winfrey at the time, the now mother of three went on the highly restrictive Master Cleanse diet to lose some weight. The cleanse is essentially a fast wherein a person can only consume a drink made of cayenne pepper, maple syrup and lemon for 10 days.
It isn't hard to point out what is wrong with the diet. As per the U.S. News & World Report, doing the Master Cleanse regularly can cause kidney and heart problems. What more, it could just cause weight gain in the long run.
Mariah's Fishy Diet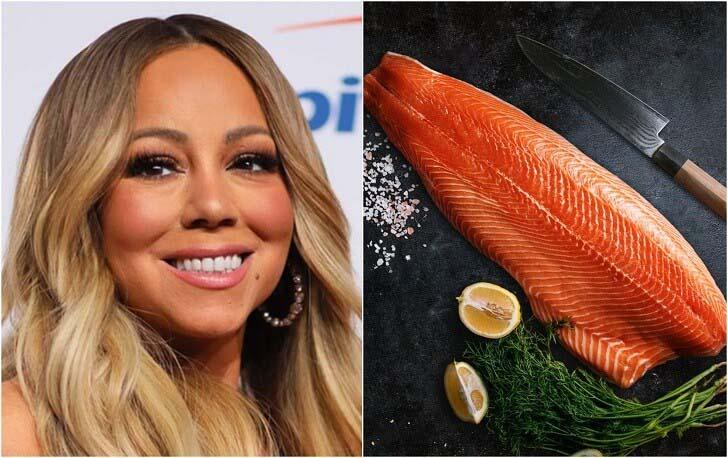 Meanwhile, Beyonce's fellow pop diva Mariah Carey seems to have fallen into similarly unhealthy ways. As the 49-year-old singer revealed herself, she only eats two things day in and day out: capers and Norwegian salmon.
Luckily, Carey seems to be aware of how extreme her regular diet is. Describing her everyday menu, the singer called it 'the worst' and that people would hate it. She then explained that she tries to eat as much protein as she can.
While the 'Always Be My Baby' singer did get something right (eating protein keeps one feeling satiated), there's still the fact that she isn't getting important nutrients her body needs. And these could usually be found in a wide array of foods from grains to vegetables.
Shailene's Clay Detox
Even more bizarre than Carey's two-food diet is 'Big Little Lies' star Shailene Woodley's morning ritual. Apparently, the 27-year-old actress swallows half a teaspoon of clay each morning along with eight ounces of water. Why, you ask? Well, Woodley believes that the clay has detoxifying qualities and can help her body get rid of 'negative isotopes'.
Experts disagree though. While clay may have small amounts of some good minerals like calcium and iron, these are better eaten through consuming foods like kale, nuts, spinach or broccoli. Besides, the body's liver and kidneys are already more than capable of processing toxins on their own.
Thinking of trying out a celebrity diet? Think again and read this article first for extra caution.