Sometimes a meal just doesn't feel complete when it's not accompanied by a glass of soda or juice. But people who regularly drink these sugary concoctions may want to start reevaluating their habits before things get too late. According to a recent study, there is a link between a higher risk of getting diabetes and the consumption of sugar-filled drinks.
The Problem with Sugary Drinks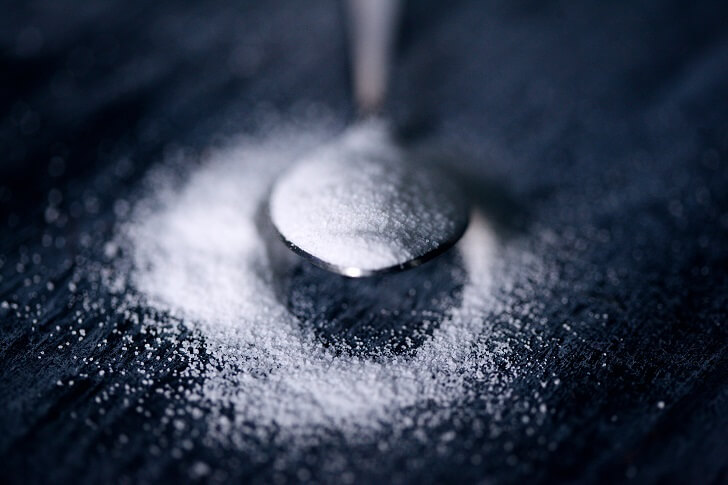 A new United States study has found that people who have increased their intake of sugar-filled drinks like juices and sodas over the years ended up being more prone to develop diabetes compared to people who don't.
The researchers observed a sample size of 192,000 men and women who have jobs in healthcare over the course of two decades.
When the study first began years ago, none of the participants had the condition. But upon its conclusion, it was found that almost 12,000 of them had eventually gotten diabetes. Analyzing their findings, the researchers determined that people who upped their sugary drink intake by even just half a serving a day in the span of four years were 16%  more prone to develop diabetes.
The odds go up by two more percentage points for those who consumed artificially-sweetened drinks. This said the study's lead author Jean-Philippe Drouin-Chartier emphasized how both naturally and artificially sweetened beverages can cause negative effects on a person's health.
Preventive Measures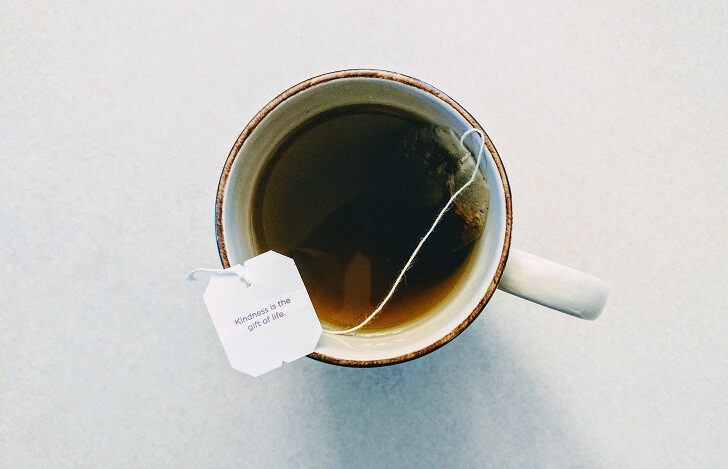 Another important finding is that the replacement of these sugary drinks actually helped in decreasing diabetes risks.
In fact, substituting sodas with drinks like coffee, tea and even just water led to up to a 10% decline in the likelihood of one getting diabetes. However, it's also worth noting that the study didn't have data on whether the participants opted to add sugar to their cup of tea or coffee.
Meanwhile, it's still unclear how one's drink selection actually impacts their chances of developing diabetes directly. The researchers also noted that drinks with artificial sweeteners were linked to a higher risk of diabetes because it was they drink chose to switch to when they became aware that they may already be on the way to get the disease.
A Reminder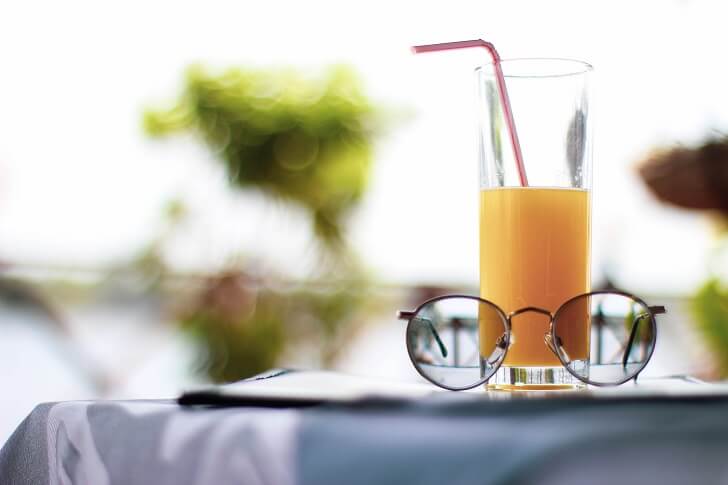 Still, the study's findings remain to be reminders to people that even the drinks they originally thought were healthy can still contribute to their chances of developing diabetes and elevated blood sugar levels. University of Cincinnati College of Medicine diabetes researcher
Dr. Robert Cohen warns people that some healthy sweet drinks still have tons of sucrose which would, later on, be broken down into glucose. The doctor also said that significantly reducing or even completely eliminating fruit juices from one's diet can have positive impacts on one's blood sugar.