Without a doubt, the brain is one of the most important and powerful organs in the body. But despite this, taking care of it is often overlooked. People exercise to build and maintain a good physique.
People wear sunscreen to protect their skin. What can they do for the very thing that makes the body function?
While the exact inner workings of this small but powerful three-pound organ have puzzled scientists for a long time, strides in understanding it better have been made. For example, experts have learned about how certain dietary and lifestyle choices can benefit the brain.
The MIND Diet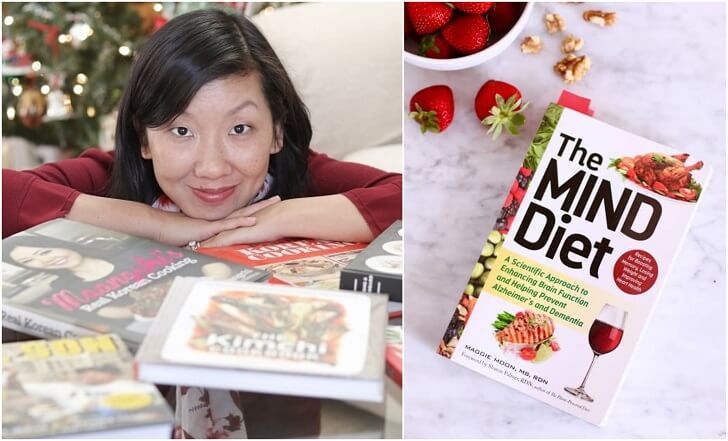 One of these is something called the MIND diet which stands for Mediterranean-DASH Intervention for Neurodegenerative Delay.
As the name may have already given away, the diet was specifically created by researchers as they studied the relationship between specific foods and their effect on brain health, more specifically on preventing diseases like Alzheimer's.
The diet has its basis on the well-known Mediterranean diet and the DASH diet which was developed after clinical trials.
Since then, the MIND diet has been found to be helpful in preventing oxidative stress, neuron death, and inflammation. All these combined can work together to halt people's cognitive decline.
What & What Not to Eat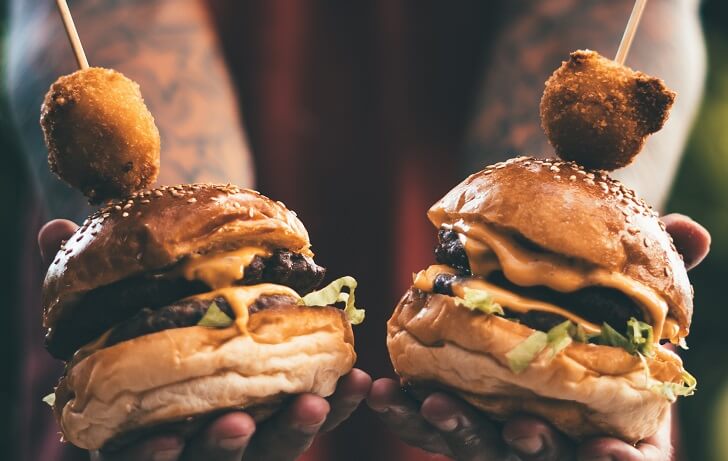 Despite its somewhat complicated name and origins, the MIND diet is actually quite simple to follow. It focusses on the consumption of 10 must-eat foods while limiting one's intake of five foods.
The former group of foods includes wine (limited to one glass a day max), beans, whole grains, olive oil, poultry, fish and nuts. The importance of eating green, leafy vegetables is also emphasized.
Of course, this also includes all other vegetables and berries. Meanwhile, the diet calls for the avoidance of eating sweets, fried food, red meat, cheese and butter (or margarine).
Getting Vital Nutrients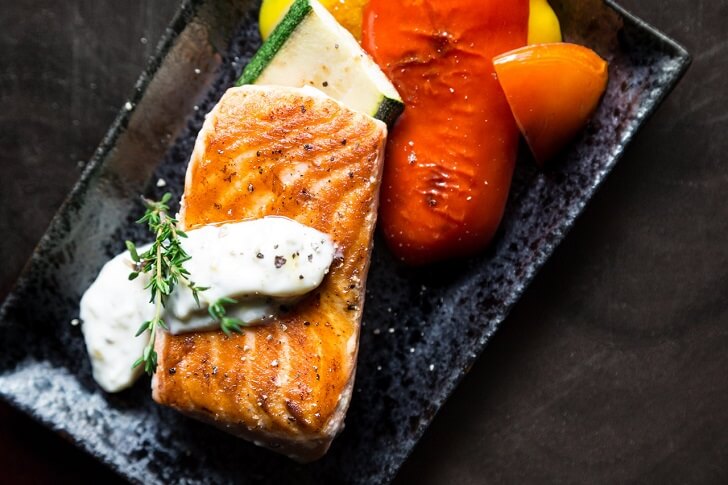 For more specific eating and nutrient goals, 'The MIND Diet' author and dietician Maggie Moon recommends people to get their dose of omega-3 fatty acids by eating at least one three-ounce serving of fish every week.
Other key vitamins and nutrients people need to get are polyphenols and other healthy fats. The former can be had by consuming at least one cup of berries a week. Wild blueberries are said to be potent sources of polyphenols. Olive oil has plenty of healthy fats.
Meanwhile, the diet also requires one to eat at least half a cup of cooked leafy greens daily and some one-ounce servings of nuts about five times in a week. The latter is filled with B vitamins which neurons need.