Getting a cat for the first time can be scary – you'll never know what to do or how to care of them. However, there's one concern that you should really think about: how can I make my feline companion like me back?
Approach It Quietly and Gently
Cats hate loud noises, especially if they're in unfamiliar territory. Their ears are quite sensitive so the best that you can do is to avoid doing things that may startle them like vacuuming – if you need to do this, put your pet in another room.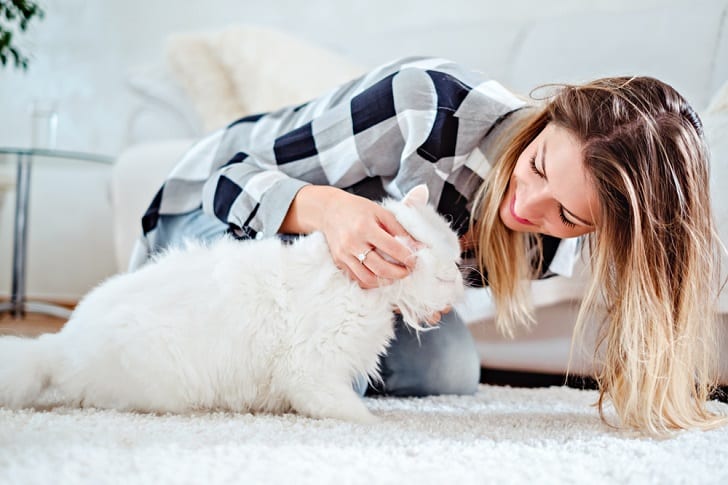 If you just got a new pet, chances are, it's going to be aloof at first. You need to gain your cat's trust and you'll be surprised to know that they are loving creatures when they open up to you. Talk to the animal as you would with a dear friend but make sure that you do so in a calm, soft manner.
Another thing that you shouldn't do is to play the staring game with your feline pal. In their language, this is considered a threat so a few glances once in a while may just do the trick.
Play with Them
Pretty much like a child, cats need love and affection, too, and one way you can show that is by spending time with them. A great way to bond is by playing – and yes, they don't fetch like a man's best friend but they also like to have fun.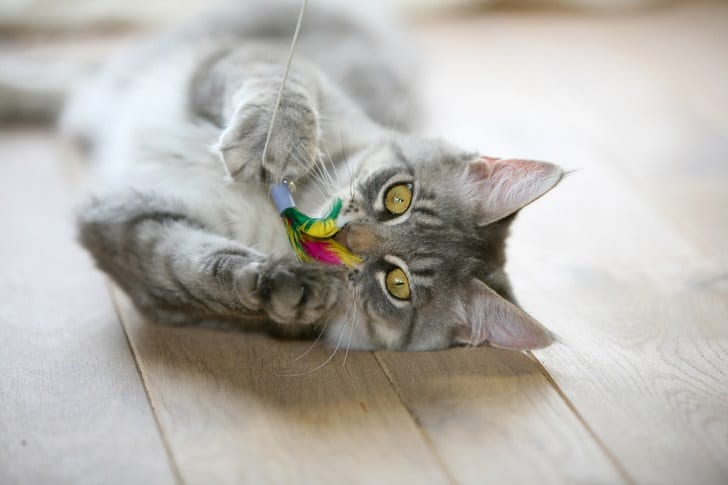 Around 10 to 15 minutes, several times a day, is enough to make them feel happy. That's not all, playtime is also a great way to exercise them indoors! Keep in mind that a scratch post is a must if you have a catto in your household – be warned, or else your sofa will suffer.
Cuddle But Not Too Much
It is crucial to observe your cats all the time – their body language will let you know if what you're doing is OK with them or not. Not all of the little tigers want to be cuddled all the time so if you don't want an accidental scratch then you should really pay attention.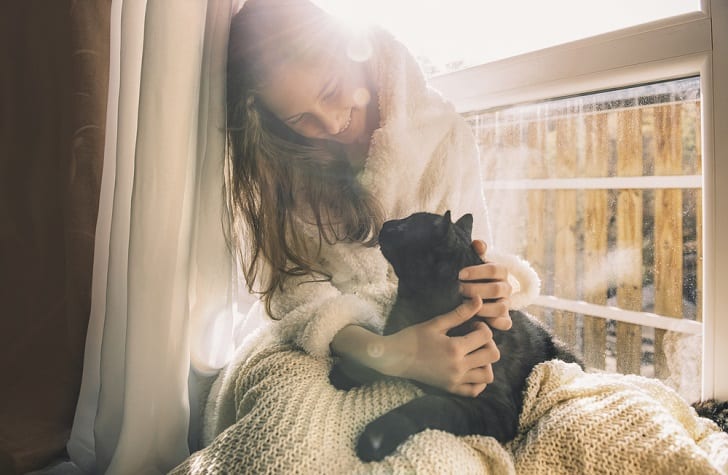 Never ever force it to cuddle with you! If they do permit hugs and later decide to go away, let them be because it only means they want peace. You're not neglecting them by letting them go, you're simply giving them the freedom they want.
Feed Them The Right Food (And Treats!)
Feed them the right food that's filled with the complete nutrients they need. You can also give them treats so that they will feel the affection but be sure not to overfeed them as treats have calories, too.
Remember not to feed them off the table. As tempting as it looks, don't do this or else you may have a begging cat always by your feet whenever you eat.