English actress Maisie Williams is only 22 years old but is already one of the most recognizable faces in the entertainment industry today. And this feat is largely thanks to her almost 10-year stint on the hit HBO fantasy series 'Game of Thrones'.
While her portrayal of the character Arya Stark certainly opened a lot of doors for the young star, she still faced numerous challenges along the way.
Suppressing the Feminine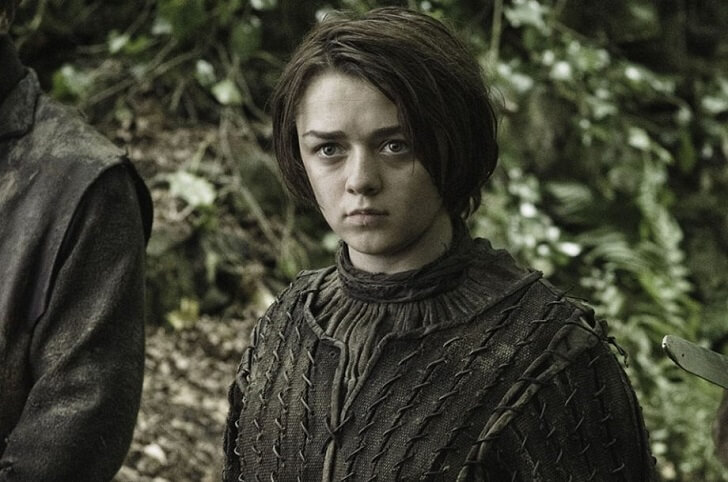 Speaking in an interview with Vogue magazine, Williams revealed how playing her character had some negative impacts on her self-esteem.
First appearing on the show as a 14-year-old, the actress quite literally blossomed into a young woman on set throughout the years. As part of Arya Stark's storyline for seasons two and three of 'Game of Thrones', Williams had to be dressed up as a boy.
As the actress was beginning to develop into a woman in real life, her television counterpart had to cut her hair short and strapped down to remove the appearance of her chest. In short, it was the makeup and costume department's goal to make her less feminine to stay true to her character's arc. Because of this, Williams said that she ended up feeling horrible and even ashamed for six months a year while working on the show at the time.
Coming of Age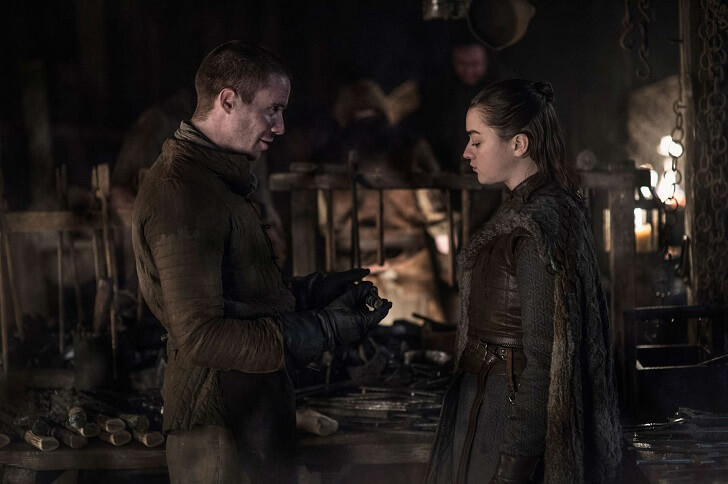 This kind of somewhat masculine characterization would persist until the show's final season and Williams would face another challenge before her stint on 'Game of Thrones' ended.
With Arya now grown up, her plot now involves a love interest in the person of her former childhood companion, Gendry, who's played by fellow English actor Joe Dempsie. Part of this final season arc is a mature scene between the two characters.
According to Williams, it was her onscreen sister and real-life bestie Sophie Turner who first warned her about the scene. But the young actress eventually managed to perform the daunting task herself without using a body double.
New Style Phase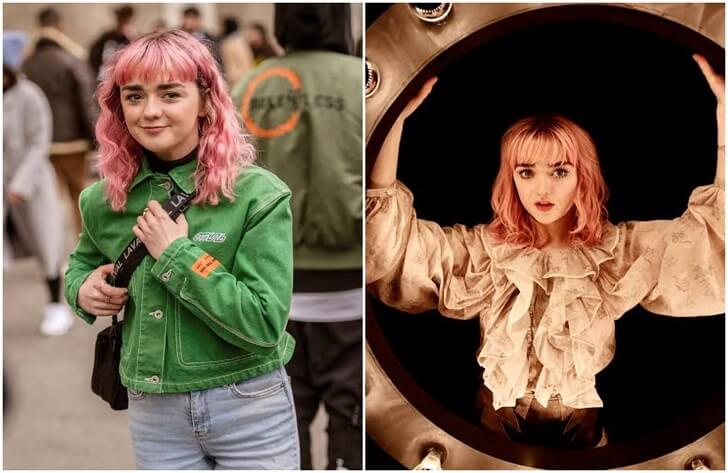 But now that she's done working on the hit show, Williams finally has more control over her own style. In fact, she said that she's planning on experimenting with more styles. What more, the actress is grateful that she's now able to embrace the body she has and get to look more feminine.
And with this new phase in her personal style comes a new chapter in her professional and acting career. Fans of the actress can expect to see the star on the big screen as she takes on a role in another giant franchise for the 13th installment of the X-Men film franchise, 'The New Mutants'.