Dogs have a very special way of forging bonds with and capturing the hearts of their masters, and pet owners can certainly attest to this. As such, many people are willing to shell out tons of cash for their puppies – and the long list includes Oprah Winfrey.
Many celebrities adore their dogs so much that they are more than OK spending thousands of dollars on their furry buddies. But Oprah, perhaps, has taken the grandest step to take care of her pets even when she is long gone.
Trust Fund
Oprah has always been vocal about her unwavering love for her loyal companions. Since she doesn't have any children, the talk show host has poured her unconditional dedication to her dogs.
Just like how a parent would do to their kids, Oprah has set up a trust fund for her beloved pooches, which means that if anything bad happens to her, then they would still be taken care of.
According to reports, Oprah has kept $30 million for her dogs and other pets if she were to die before them. A source claimed that the influential TV personality wants her furry companions to remain pampered even when she's not around.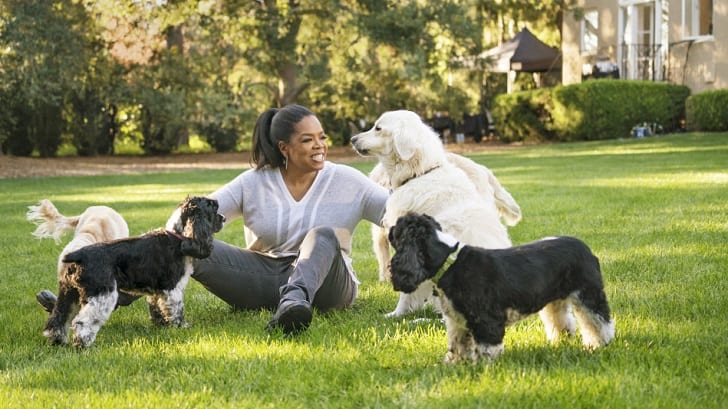 As per the tipster, Oprah has at least four dogs and other pets so she rewrote her last will to accommodate them. As such, her 'kids' will have nothing to worry about if unfortunate events unfold!
Fortune
The $30-million trust fund set aside for her puppers may sound massive for mere human beings like us but if you're going to look at Oprah's vast fortune, the amount barely scratches the surface. She has an estimated net worth of $2.5 million, thanks to her eponymous talk show and other lucrative ventures.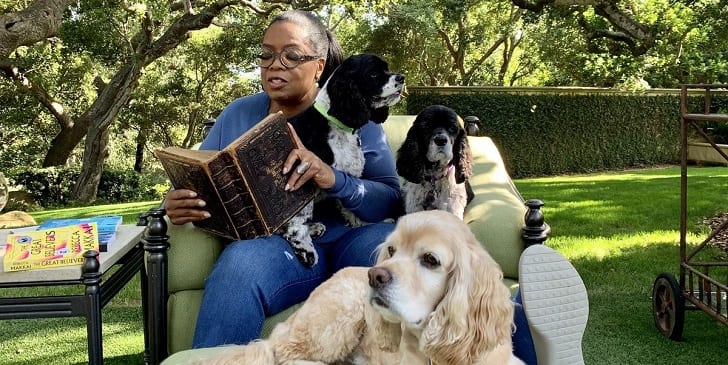 Plus, even when Oprah adds more dogs under her care, she would still be able to accommodate them without making a dent on her whopping fortune.
Love for Dogs
Oprah has never been shy about her undying love for her pets. Over the years, she has had 20 of the loyal animals, but many of them sadly passed away already.
Her avid fans may remember one particular pooch that made a difference in Oprah's life, Sophie. The cocker spaniel, who died in 2008, was almost always by the celebrity's side.
Oprah called Sophie 'one of my greatest teachers.' The host revealed that the dog would always come with her – from tapings to award ceremonies to doctors' visits.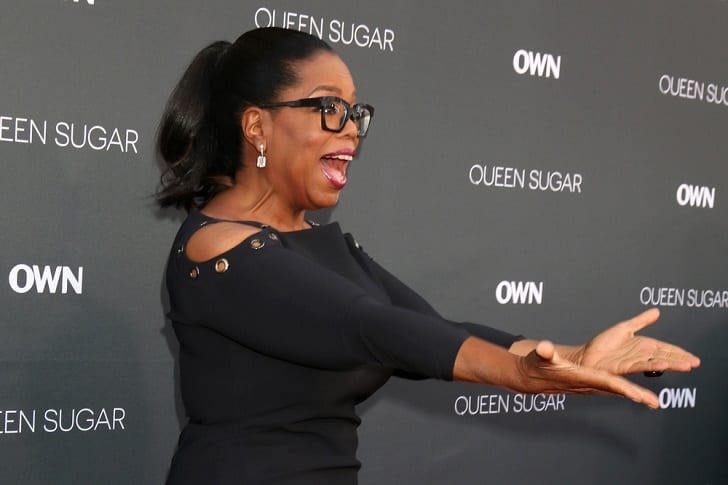 Oprah may shower her puppies with unconditional love and care but she gets something more precious in return. She said that she felt the 'truest, purest love' from her dogs, which is why her decision to leave them a sizable fortune shouldn't come as a surprise.