Prunella Scales – 88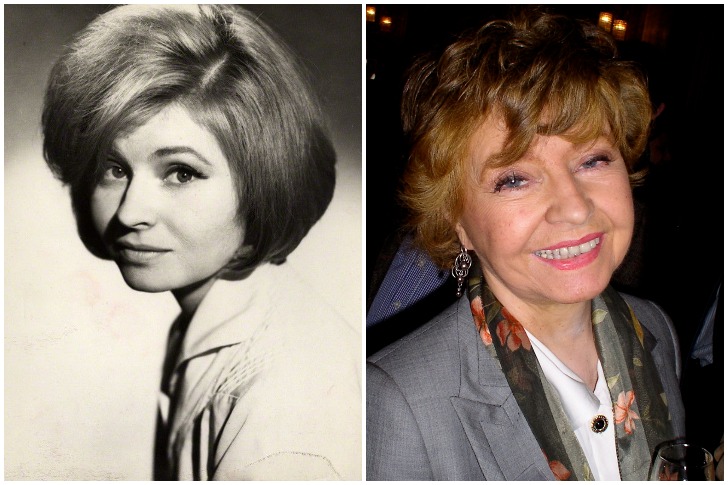 We may remember the beautiful Prunella Scales as Sybil in Fawlty Towers, but it was the power-packed performance as Queen Elizabeth II in A Question of Attribution that earned her a BAFTA nomination. The iconic actress who is in her late 80s has been battling Alzheimer's since 2014.
Despite not being able to remember things, Scales is still faring well in the entertainment business. A testament to this fact is the 2019 documentary series Great Canal Journeys, wherein she starred alongside her husband Timothy West. She may be losing her memory, but we can never forget the legend.