Celebrities come and go over the years, and we often forget about stars we used to love and idolized at one time during our lives. Sometimes we even regard them as passed away if we haven't heard from them in a while! However, you may be surprised to hear that some of the greatest actors, singers, politicians and other celebrities are still very much alive and kicking! Check out who is either still working or is already enjoying life as retired men and women—and perhaps discover something interesting that you never knew about them!
Catherine O'Hara – 65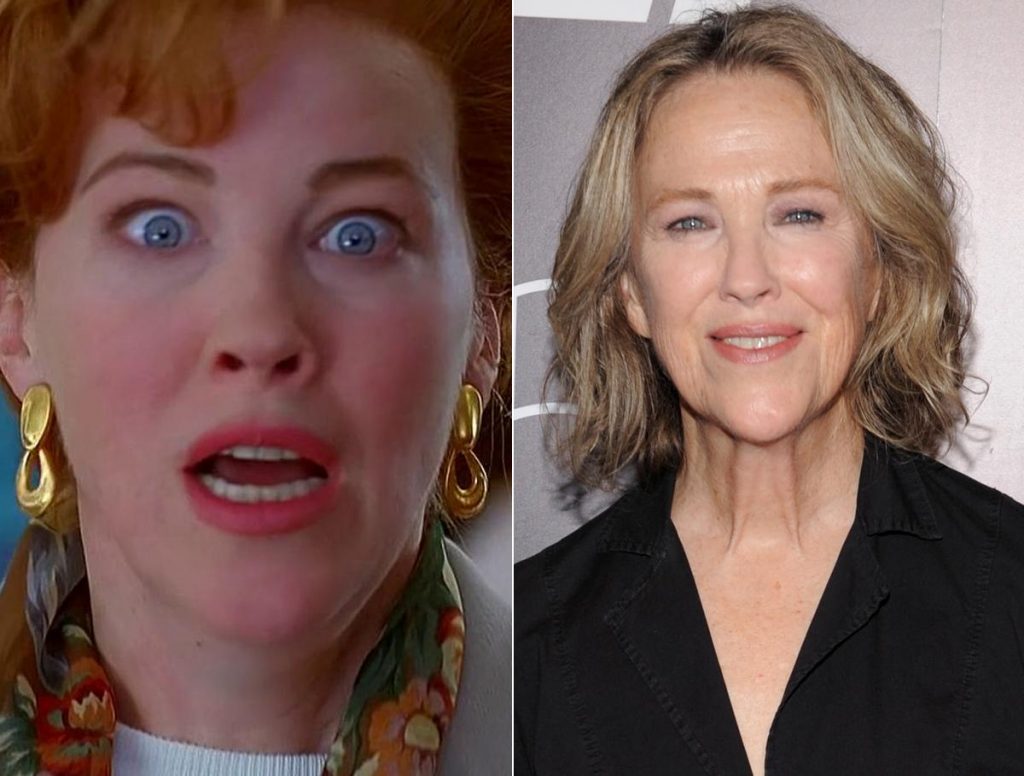 This Canadian-American actress is mostly known for her role in Home Alone as the mother of Kevin, but she first rose to stardom through a sitcom Coming Up Rosie in 1975. After that, she also gave comedy a shot and won a Primetime Emmy Award in 1985 for Outstanding writing in a variety series. Catherine's other notable works include fantasy comedy film Beetlejuice and her voice for Sally in The Nightmare Before Christmas. She met her husband, Bo Welch on the set of Beetlejuice and together they have two sons and she resides happily with her family in Los Angeles.
Shelley Fabares – 75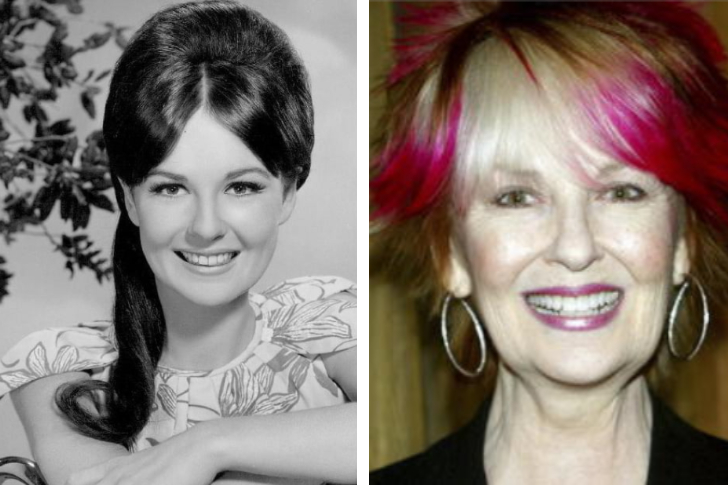 Shelley Fabares, an American actress also known as Michele Ann Marie Fabares was born in California. Shelley began her acting career when she was very small. She began her television career when she was about 10 years old, on programs such as, "Letter to Loretta", "Fury", and others. She also appeared in such films as, "Never Say Goodbye", "The Bad Seed" and many others. She played Mary Stone on "The Donna Reed Show"which was very popular. She is also widely recognized as Christine Armstrong on "Coach", and she received two Emmy nominations for the same.
Bo Derek – 63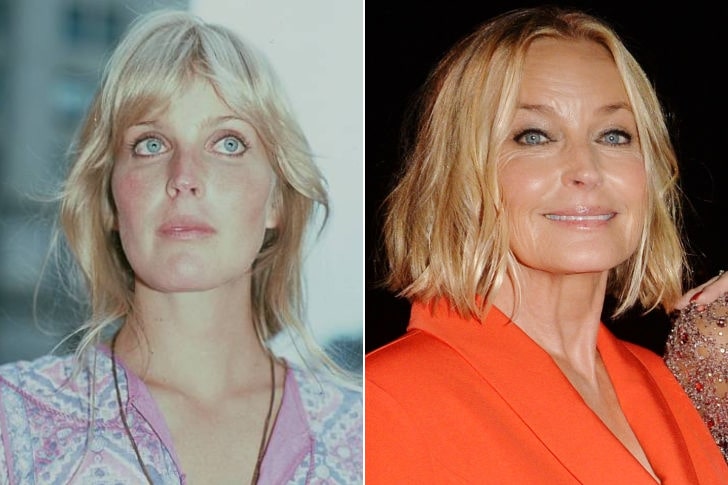 With all the romantic films that Bo Derek made in the late '70s and '80s, it's no wonder how she's been able to gain such a reputation. Bo got her breakthrough when she starred in the romantic comedy called 10. After getting married to her late husband, John Derek, they created numerous films together. Some of them were Fantasies, Bolero and Ghosts Can't Do It. The films might not have received good critics, but we are still talking about Bo to the very day. In fact, she played in JL Family Ranch in 2020!
Timothy Dalton – 73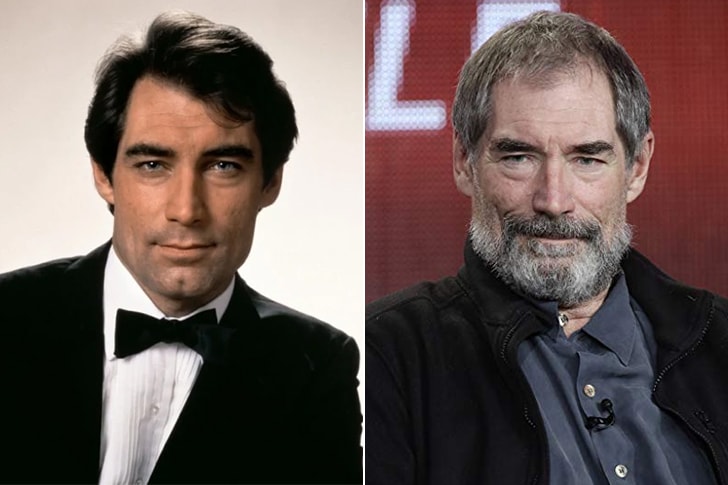 Any true James Bond fan can instantly recognize the young version of Timothy Dalton from the late '80s James Bond movies The Living Daylights and License to Kill. Even though his days as the fictional secret agent are behind him, that doesn't mean that Timothy has stopped acting. As a matter of fact, he just started acting again following a three-year break after portraying Sir Malcolm Murray in the show Penny Dreadful. Just in 2019, Timothy appeared in the series Doom Patrol and also voiced Mr. Picklepants in Toy Story 4.