In the seaside town of La Jolla, California, there is a unique and futuristic house which real estate company Douglas Elliman claims to have been the inspiration for Iron Man's now-iconic on-screen residence. And whether or not the claim is true, the said home does possess some very 'Starkian qualities'.
So, it's not surprising that R&B darling Alicia Keys and her husband Swizz Beatz dropped some serious cash to acquire the stunning property. According to reports, the musical couple paid a sum of $20.8 million to snag the house off the market.
The Razor House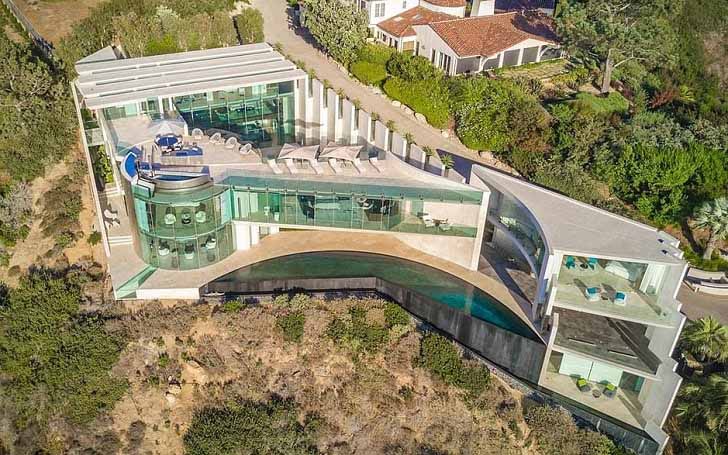 Dubbed as 'the Razor House', the cliffside home measures at 11,545 square feet and overlooks scenic views of the Pacific Ocean.
And, although the house doesn't have JARVIS installed, it does make for it in its high-tech automated system which lets residents have full control over the entire place's sound and light systems using an iPad. Also controlled by the device is the home's movie theater.
According to the house's own website, it got its nickname from the local Razor Point trail and natural monument. It was also built near other of La Jolla's well-known spots like the La Jolla Playhouse, the Del Mar Racetrack and the Torrey Pines Golf Course.
Luxury Home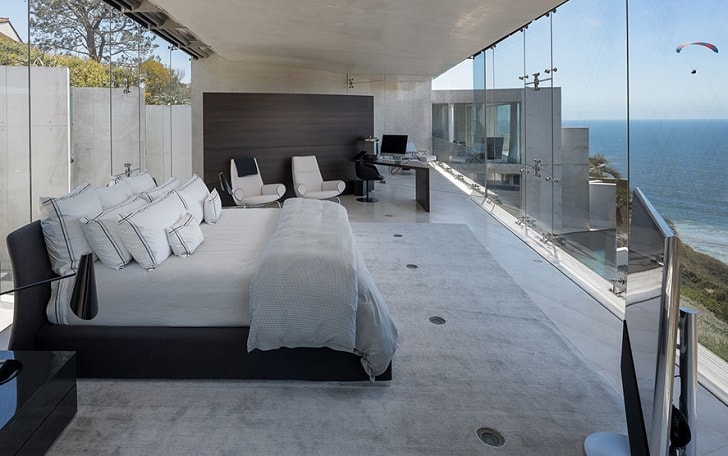 Judging from the amenities found in the home, there's no doubt that even Tony Stark would find the place a great residence to have.
For starters, it has six bedrooms in total, two of which are master suites with floor-to-ceiling glass windows. What more, the three-story abode boasts of a two-story great room where the home gym, tiered movie theater and billiards/library room can be found.
The lower level of the room opens directly out to a grassy area which is perfect for lounging and relaxing with its firepit and heated infinity pool. Going up, meanwhile, will take one to the sundeck which offers plenty of entertaining space as well as scenic views.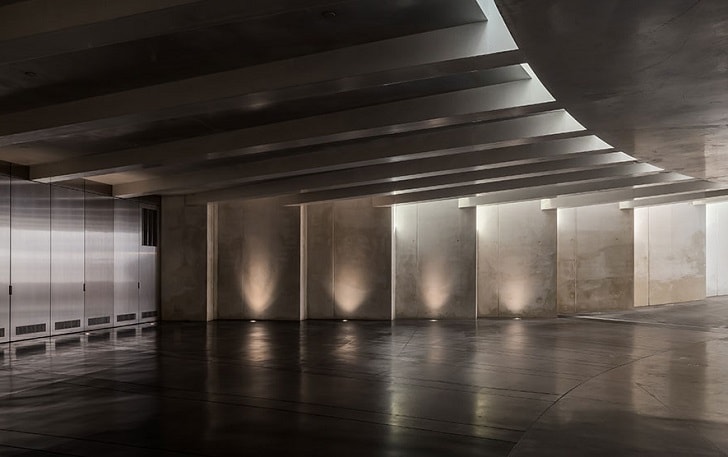 Standing apart from the main house is a separate 1,300-square-feet guest house which has its own two en suite bedrooms. Built with three levels, the structure has an entry for each of the floors.
Meanwhile, the main home's underground garage was used as a set to shoot the creation of Iron Man's suit. But that's far from being the only 'acting credit' of the handsome home.
The swanky abode has also been used as a shooting location by the designer brand Calvin Klein and the financial services company Visa. Aston Martin even used the Razor House to unveil their V12 Zagato supercar.