'Ant-Man' actor Paul Rudd is one of the most beloved performers in Hollywood today. It seems that everyone only has good things to say about the 50-year-old comedian. So, it was quite surprising to hear that Rudd and Aniston didn't get on well during their time together in the hit sitcom 'Friends'.
Falling Flat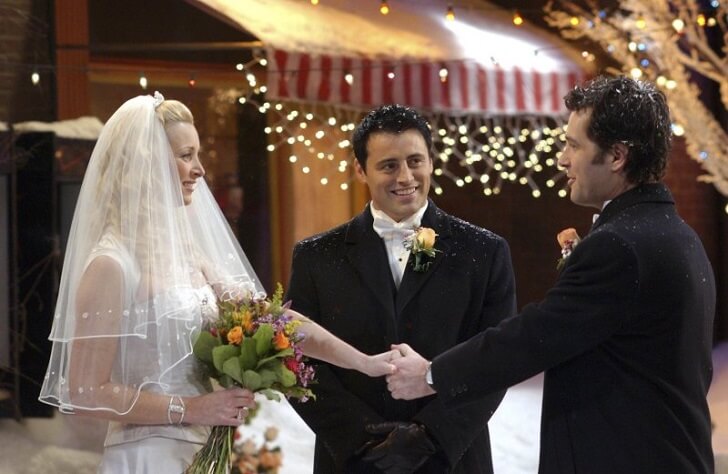 Speaking about his experience on The Graham Norton Show, he revealed how he felt a bit confused being on the final episode of the show, which has become a cultural phenomenon at the time.
After all, he didn't really play a main character in the series. Rudd portrayed the role of Mike Hannigan, Phoebe Buffay's love interest, for about 17 episodes out of the show's 236 total. He then tried to joke about his feelings to his co-star Jennifer Aniston. Unfortunately, his attempts weren't exactly welcomed by the star.
There's a good reason for her reaction though. As Rudd admitted, he approached Aniston while the actress was crying perhaps feeling overwhelmed for the ending of the show she spent 10 years working on. In the end, the actor's attempts at 'breaking the ice' just fell flat. But that isn't the only time that Rudd hit the wrong chord when trying to interact with his co-star.
Making an Impact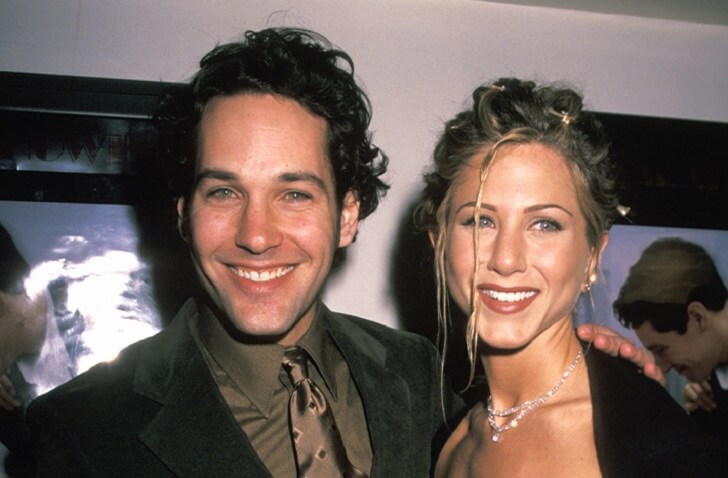 During his first day at work on the 'Friends' set, the then-newbie did something he thought he would be fired over for. As Rudd recalled, Aniston was navigating the set on a Segway because she has a broken toe.
The cast, however, was fascinated by the device. In fact, Matt LeBlanc even asked the actress to ride it and immediately got the hang of operating the two-wheel ride. Similarly, Rudd also asked to use the Segway.
But it seems that he doesn't have the same skills LeBlanc had and ended up spinning around just to run over Aniston's foot with it. Looking around at the reactions of the people on set, Rudd said that the producers looked panicked and were probably thinking whether or not it was already too late to fire him.
Working Together Again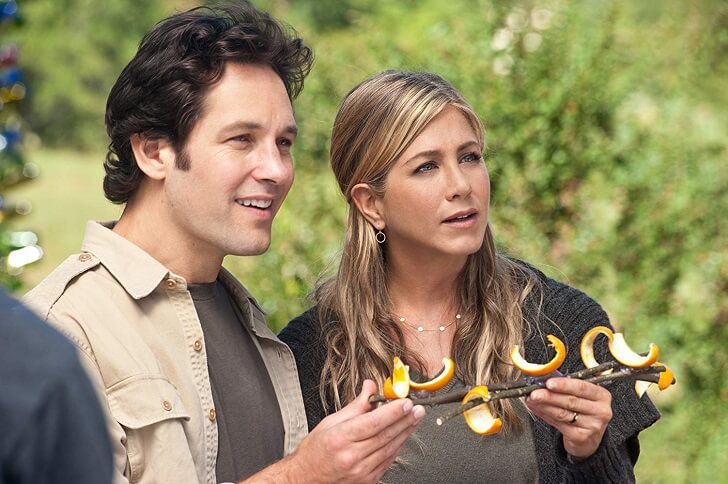 Lucky for Rudd, Aniston doesn't seem to be one to hold grudges for long. Sources say that the two actors are still good friends and have actually worked together again. Reuniting for the 2012 comedy movie 'Wanderlust', the duo played a city couple who happened upon a hippie community.
Way before that though the two reportedly dated each other while filming the 1998 movie 'The Object of My Affection'.
However, that rumor was eventually squashed by one of Aniston's representatives as the star was actually still in a relationship with fellow actor Tate Donovan at the time. Still, she insisted that he and Rudd always had a professional and friendly relationship.