Meryl Streep may hold a record for having the most number of Oscar nominations, but when it comes to raking in millions of dollars in salaries, she lags far behind some of her more commercially successful fellow actresses. According to figures, the actress who commanded the most earnings in 2018 as salaries was Scarlett Johansson.
At only 33 years of age, Johansson was able to bring home a sum of around $40.5 million (pretax), thanks to her roles in Rouge Night, Avengers: Infinity War, and also for voicing a dog in the film Isle of Dogs. Of course, most contribution to her cumulative earnings figure came from her Avengers role.
Also, this figure corroborates with the June 2017 to June 2018 timeline, so although within 2018 another actress may possibly have earned more than Johansson, but in the spirit of matching the fiscal year we have stuck to this timeline for our comparison.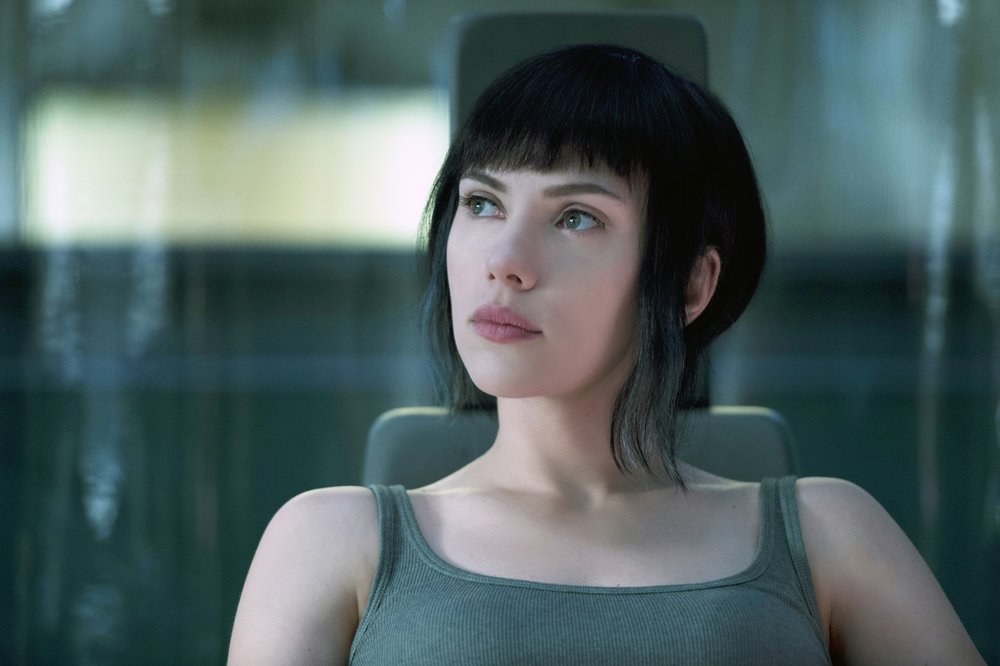 The Rest of the Top Five
Johansson earned significantly more than even the runner up Angelina Jolie, who was able to earn $28 million from her role in Maleficent 2. Even though the film has not even released yet, Jolie demanded and received an upfront payment for the project, which means that her earnings from the film will not be included in the calculation of her total earnings in the year 2020 when the film is actually scheduled to release.
At third place we have another one of Brad Pitt's ex-wives, the legendary star of the hit TV show Friends, Jennifer Aniston. You must be wondering how she is still able to make so much money even though she is not getting a lot of film or TV roles anymore, and so it's important to clarify that much of Aniston's income these days is coming from the many endorsements she has been doing over this past year. Well, considering she has been able to rake in $19.5 million from endorsements alone, we think it is a very good bargain.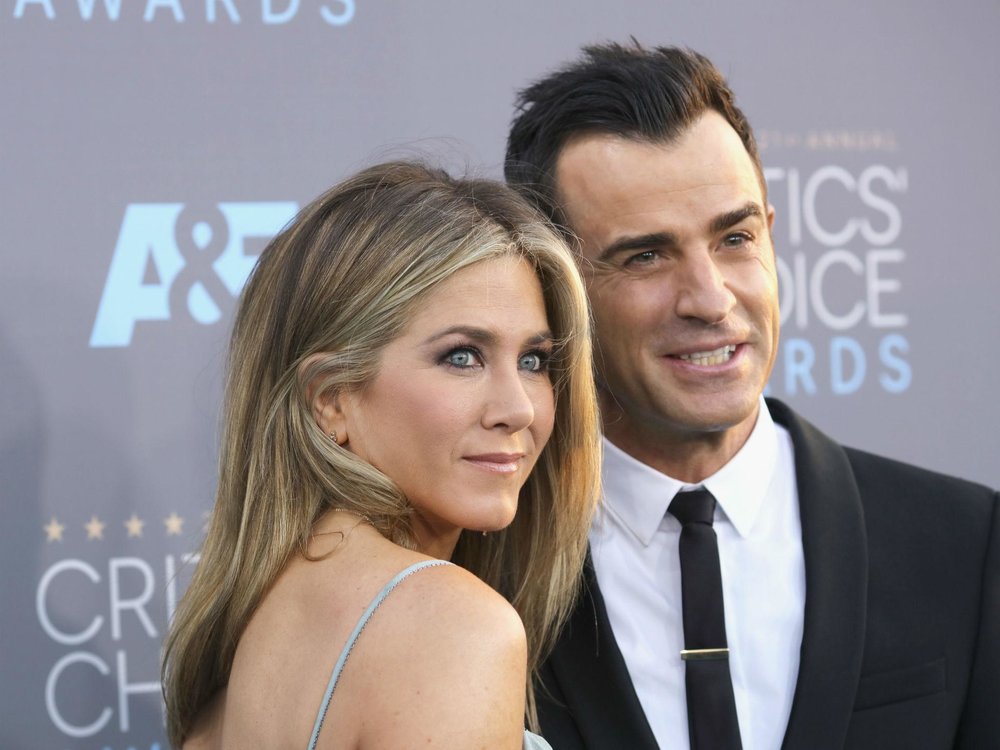 Following Jennifer Aniston we have another Jennifer, although this one is more than two decades younger than the former. Yes, we are talking about Jennifer Lawrence, the star of Silver Linings Playbook. Between June 2017 and June 2018, Lawrence was involved with three major films: X-Men, Mother!, and Red Sparrow. Although, apart from X-Men, her films did not do very well from the commercial point of view, but Lawrence was still able to command $18 million in salary for the three projects. Now that's definitely impressive.
Ending the list is a surprise actress who we could never have guessed would make this list, but her hard work and possibly excellent negotiation skills made 2018 a very profitable year for her. Earning a whopping $16.5 million in 2018 is the actress Reese Witherspoon, who got involved with two very high-profile films of the year, namely Big Little Lies and also A Wrinkle In Time. There is no doubt that Witherspoon is an excellent actress, after all she didn't win an Oscar for nothing.
Are These Actresses Also The Wealthiest?
As you may be able to guess on your own, earning the most in 2018 does not mean these actresses are also among the wealthiest. For example, according to recent estimates, the wealthiest actress alive right now is Dina Merrill, although she owes much of her $5 billion fortune to the fact that she inherited the Post Cereal empire.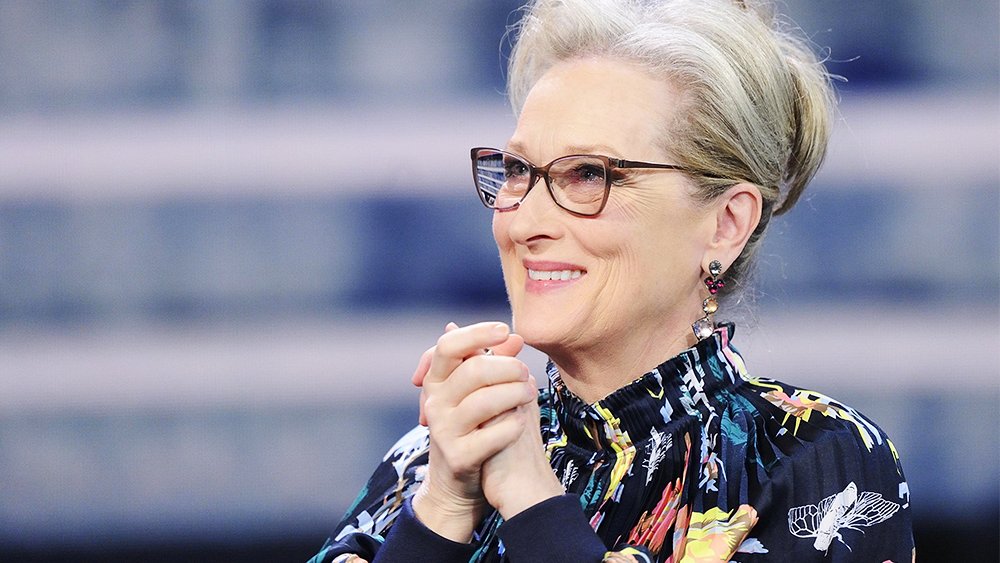 If you want an example of an actress who built her fortune all on her own, then we'll do even better and give you the example of two: the Olsen twins. Currently with a net worth of $400, the Olsen twins have built an empire with Dualstar Entertainment after their role in Full House. Jessica Alba is also a noteworthy name, with a fortune of $350 million.
Among the actresses we have mentioned above who have earned the most in 2018, only Jennifer Aniston has made it to the top 10 of the wealthiest actresses list, with a net worth of $220 million.