Lady Gaga is one of the most original entertainers in the music industry. Besides her wildly successful singing career, she is also a humanitarian at heart who has been on the forefront of many awareness projects and female empowerment campaigns.
But one of the strangest things about this kooky star is that she was once afraid of a ghost called Ryan, so much so that even she started claiming that Ryan was stalking her in 2010.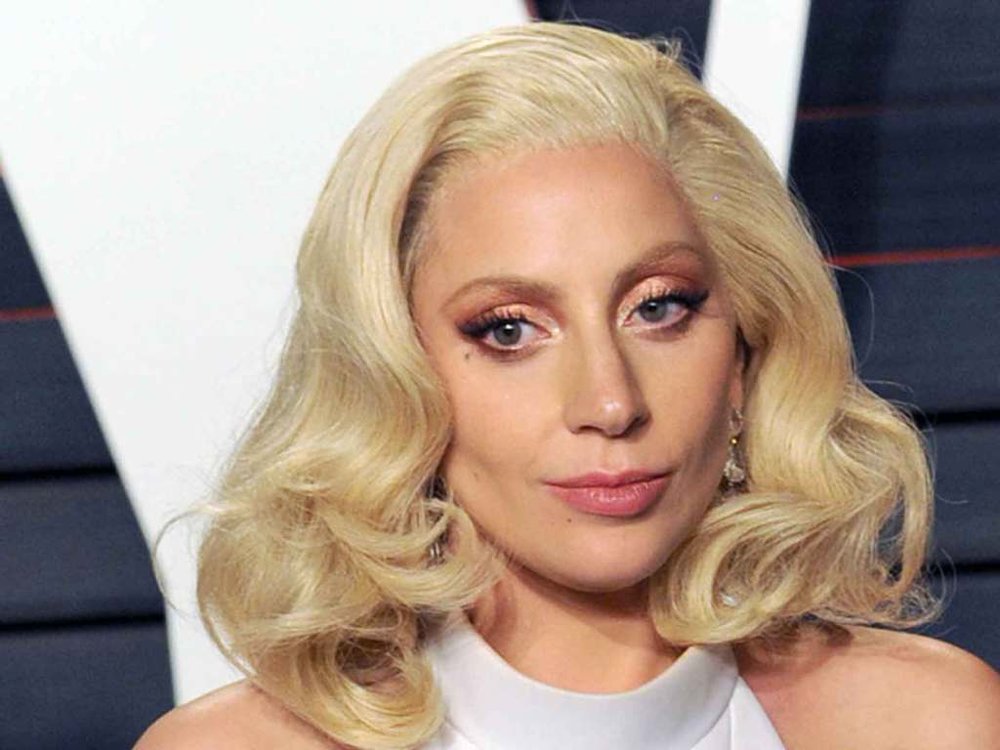 While many took her fear as crazy and unrealistic, Gaga was pretty convinced that she was being stalked by ghosts – I mean, who can blame them? Anyone can go Gaga for this talented beauty.
She claimed that Ryan even followed her around when she went on her Monster Ball Tour.
When Gaga found out that she couldn't keep the ghost from following her around, she bought a $47,000 electro-magnetic field meter that was believed to detect ghostly spirits.
The star went on to spend money on a team of paranormal experts to investigate every concert venue she performs in and hotel in which she stays.
The truth is Gaga is a spiritual person who is in turn with the spiritual world. However, this incident was a step too far, for what she believes in. She has the money to spend on stuffs like this and she has no regret getting the ghostbuster.