Controversial music icon Michael Jackson passed away in 2009 but it seems like his creative spirit is still alive and well today. Proof of this is the continuous profitability of his musical outputs the exact amount of which has been recently revealed by recent accounting documents.
Post-Death Earnings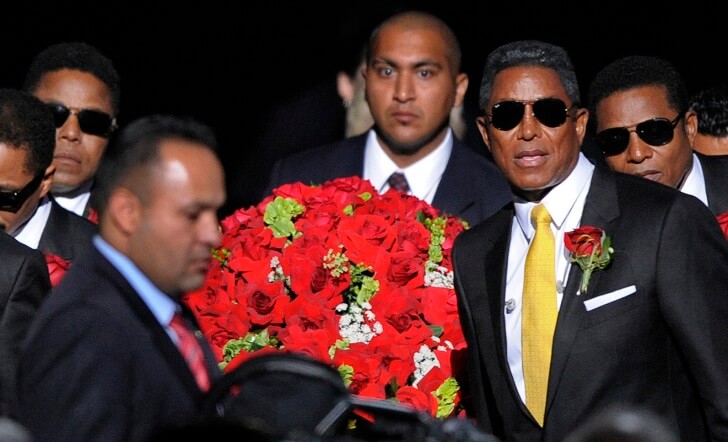 According to documents from Jackson's estate, the late musician has earned a whopping $1.7 billion since his death. And that's not even accounting for his massive earnings from his career when he was alive.
This huge amount is reportedly the product of not just the King of Pop's work but also his executors' successful rebuilding of his image posthumously. They've also reportedly managed to snag profitable business deals that have turned and hopefully will continue to turn in revenues for the singer's estate.
All of these, in spite of the latest resurfacing of the child abuse allegations in the HBO documentary 'Leaving Neverland' that plagued Jackson when he was alive. The release of this film has also prompted a legal battle between the network and Jackson's estate. Apparently, the singer and HBO signed a non-disparagement agreement back in the early 1990s and the documentary is a violation of it.
Recent Projects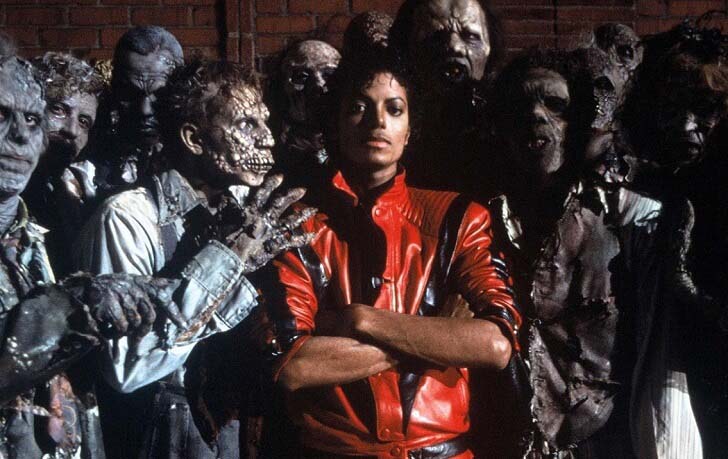 The earnings of Jackson's estate today is certainly a far cry from his financial situation at the time of his passing. According to sources, the star was $500 million in debt. It's worth noting though that his estate has since 'disposed' the claims of some of these creditors.
As of the latest, the most profitable recent projects of the estate include a one-hour Halloween television special called 'Michael Jackson's Halloween' first shown on CBS in 2017. The show featured an animated version of the deceased star whose voice was recreated from archival recordings.
It also starred 'Hannah Montana: The Movie' actor Lucas Till and 'Neighbors 2: Sorority Rising' actress Kiersey Clemons in the lead roles.
Another recent project is the release of a new 3D version of the King of Pop's iconic music video film 'Thriller' in partnership with IMAX. The original video was directed by 'An American Werewolf in London' filmmaker John Landis. It was co-written by Landis and Jackson.
Top-paid Deceased Celebs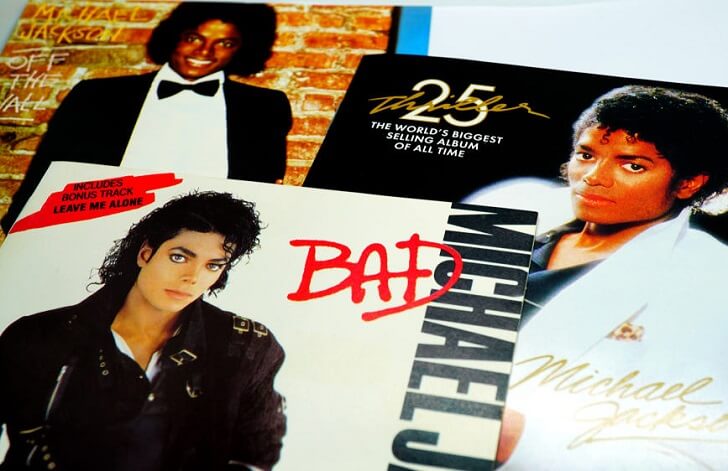 Jackson's posthumous profits earned him the top spot on Forbes magazine's list of the highest-paid dead celebrities in 2018. According to the list, Jackson hauled in an estimated $400 million in that time period alone.
A great part of this fortune reportedly comes from the sale of his stake in EMI Music Publishing.
Even more impressive is how large the difference is between Jackson's earnings to that of Elvis Presley's, who took the second spot. The King of Rock and Roll clocked in just $40 million. He's then followed by the late pro golfer Arnold Palmer, who earned $35 million.