John Travolta has given up his signature wig in favor of a natural bald head. Travolta shared his new look with his daughter, Ella Bleu. For years, the actor has been known for his iconic hairstyles but he suddenly decided to change his appearance for a drastically new look. The reason for Travolta's new hairdo is not clear, although OG fans will remember that the actor had gone bald in the past as well.
The year was 2016 and Travolta showed up to his gym bald and shamelessly took a selfie with a fan during a workout session. He was also bald when he played Charlie Wax in the movie 'From Paris With Love,' in 2010.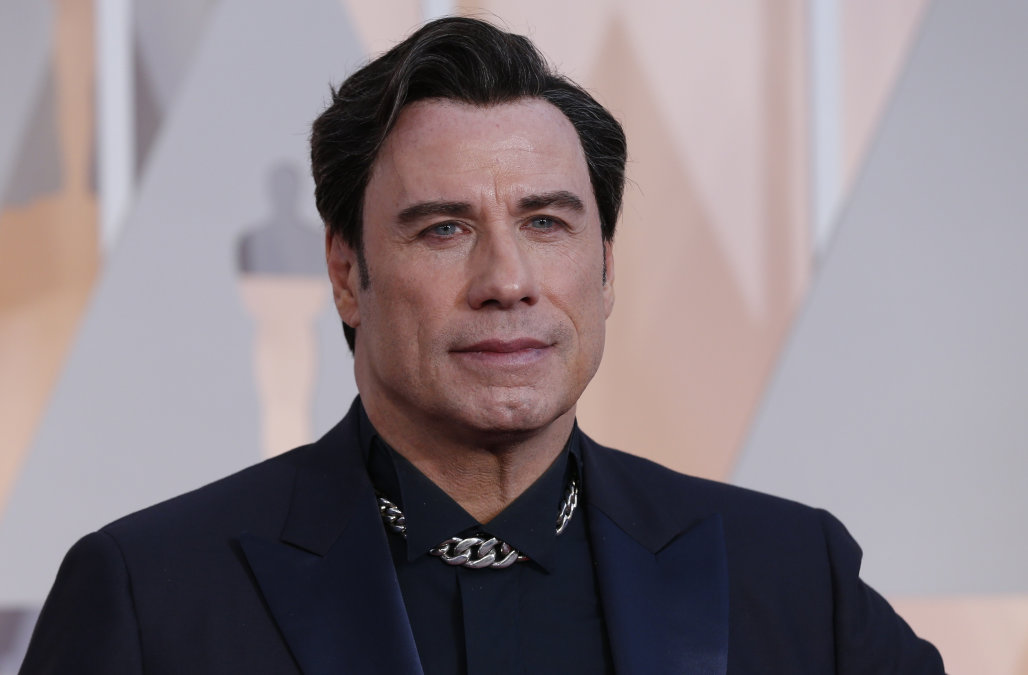 What the actor has not revealed was making use of hair treatment. He loves his natural bald a lot because it gives him freedom to move without worrying about his hair. In 2011, Travolta was also seen in a natural look during his family vacation.
What we don't know is if this new look is for a movie role or just personal preference. travolta has starred with a natural bald head in many movies. The actor is also featured in some new movies lately for fans that are missing him on the big screen.