It looks like British singer Elton John's friendship with the late Princess Diana carries on with the deceased royal's son, Prince Harry.
Amidst the recent criticism faced by the Prince and his wife Meghan Markle, the iconic musician defended them and even shed light on the couple's controversial flight to John's stunning home in Nice, France.
Defending the Sussexes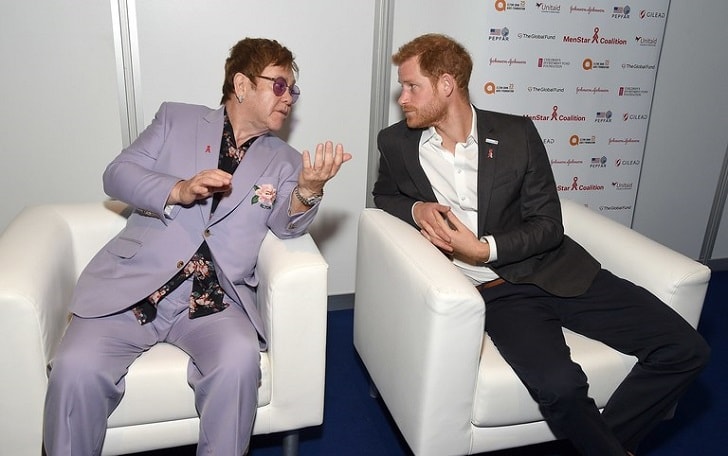 In an Instagram post, the 'Tiny Dancer' singer expressed that he was 'deeply distressed' by the public's criticisms of the Duke and Duchess of Sussex's choice to travel on a private plane.
According to Town & Country magazine, the couple is being accused by netizens on Twitter of being hypocrites because their actions seem to contradict their environmental advocacy. Prince Harry has actually been quoted saying that he and Markle would only have two children at most 'for environmental reasons'.
However, John revealed that he was the one to provide the Duke and Duchess the private jet they rode on because he wanted to ensure that they had a high level of protection on their travel.
Apparently, the couple took their three-month-old baby Archie with them on the vacation, too. The 72-year-old musician also said that he feels obligated to keep Prince Harry safe considering the circumstances his mother died in years ago.
What more, John said he ensured that the flight remained 'carbon neutral' as he made the contribution to the company Carbon Footprint™.
Putting aside the controversy surrounding their family vacation, the Sussexes are lucky to have been given the chance to stay at John's palatial home.
Hilltop Mansion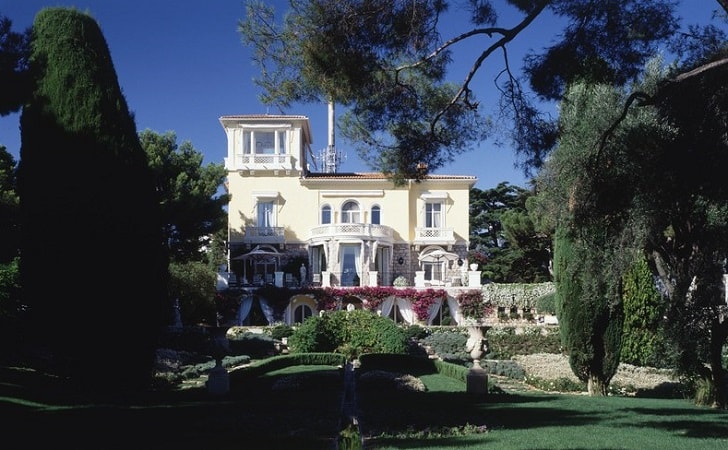 Said to be a 1920s era structure, the mansion was given an upgrade in the 1990s by designers Monique Gibson and Fred Dilger. While it now sports a yellow shade, the home reportedly used to be pink before John changed it perhaps as an homage to one of his hit songs 'Goodbye Yellow Brick Road'.
Like its owner, the property also seems to feature some very interesting design details. Inside, its living room walls are decorated with three inkblot artworks by famed American modern artist Andy Warhol and a sculpture by pop artist Roy Lichtenstein.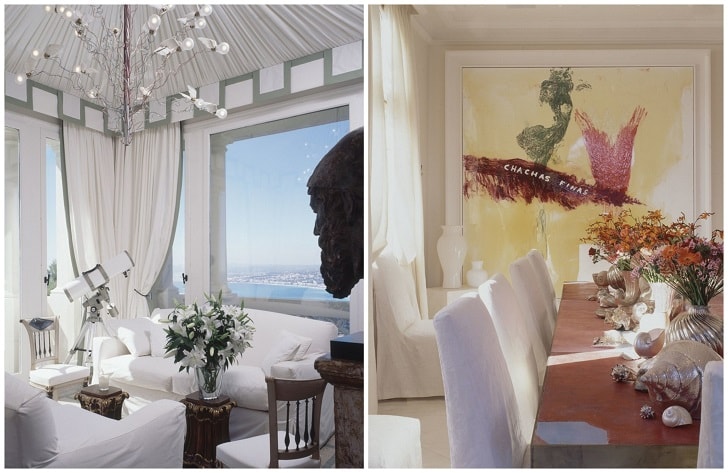 John's love for the arts is also reflected in the Egyptian Deco statues which line the pool. As one the singer's designers revealed, the statues of the four seasons were placed there because there wasn't space for them anymore inside.
Meanwhile, the Duke and Duchess aren't the only lucky ones to have vacationed at the stunning French abode. Soccer star David Beckham and his designer wife Victoria, and American comedic actor Neil Patrick Harris have also reportedly been invited by the gracious host to stay there as well.