Although Beyonce is without a doubt a talented musician, she also owes her success to her father Mathew Knowles' hard work behind the scenes. But as the music executive's recent revelations show, he may have also had a hand in passing on a health-threatening genetic trait to his daughter.
Diagnosis & Implications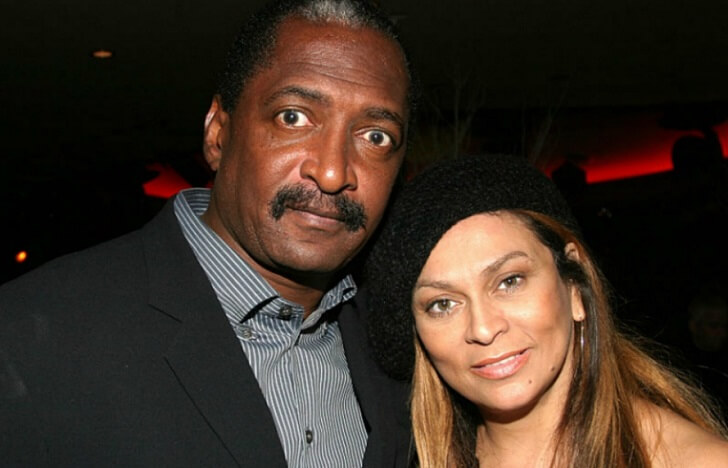 In an announcement on Good Morning America, the 67-year-old opened up about his breast cancer diagnosis. Knowles shared that his illness was a result of a genetic mutation in the BRCA2 gene, which made him more prone to get certain kinds of cancers.
This also means that he could've passed on the same trait down to his children and their children. In fact, the patriarch said that his kids, including Beyonce and Solange, actually have a 50-70% likelihood of having the BRCA mutation and, possibly, breast cancer.
With this in mind,  Knowles shared how his family members have gotten the appropriate tests as a precaution. Meanwhile, he has undergone surgery for the illness last July. The former Destiny's Child manager also says he is now doing well and has made healthy lifestyle changes since.
Proneness to Breast Cancer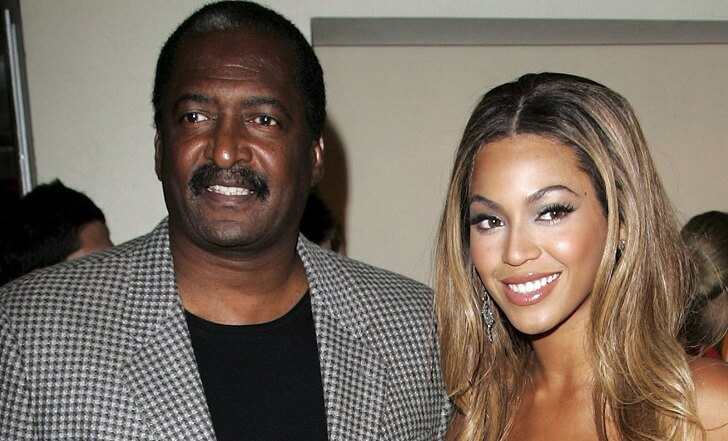 According to the same announcement, Knowles first caught wind that something may be wrong with his body when he noticed dots of blood on his clothes. After a trip to his doctor and subsequent mammogram, he was finally diagnosed with the illness. Because breast cancer is typically thought of as a women's disease, some men may overlook the possibility of them falling prey to it which can be harmful in the long run.
Data from the Centers for Disease Control and Prevention (CDC), show that some 2,200 cases of the cancer are found in male patients annually.
Moffitt Cancer Center's Dr. John Kiluk also shares that he actually sees at least one male patient with breast cancer per month. Some common symptoms of the disease are a lump in the breast or under the arm, unusual discharge, scaling in the breast area, and skin dimpling.
The Music Executive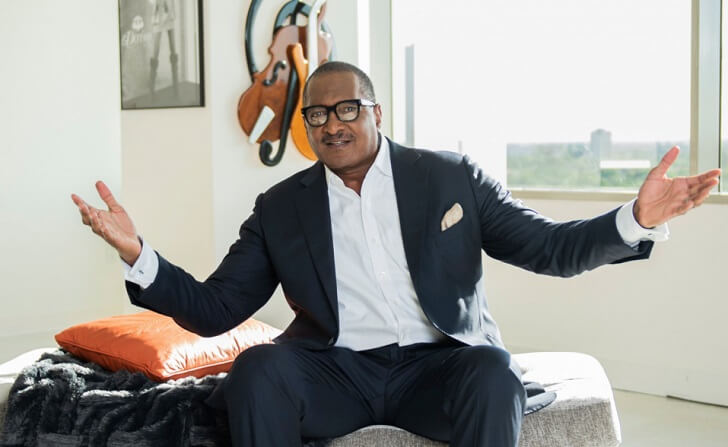 Aside from being one of the people behind Beyonce's successful music career, Knowles is also the founder of the Houston-based Music World Entertainment. The company has worked with numerous other large artists like Chaka Khan and Earth Wind & Fire. It's estimated that the record label has sold more than $450 million worth of records worldwide. Thanks to this success, the music executive has built a reported $50 million fortune.
While Knowles and his star daughter's personal and professional relationship has suffered throughout the years, the father of four insists that he and Beyonce remain close in the midst of his recent health scare.