It feels like it was just yesterday when actress and humanitarian Angelina Jolie was being spotted out and about with her adoptive baby daughter Zahara Jolie-Pitt. But time really does fly fast and the then-wide-eyed child is now a young woman. What more, she seems to be following in her mom's footsteps judging from her recent project.
Jewelry Collab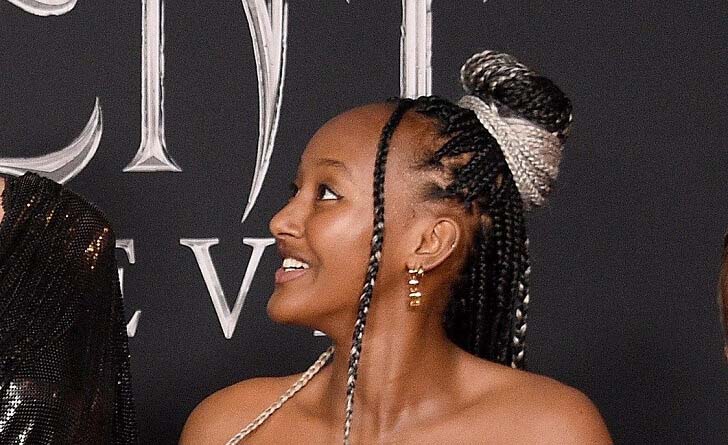 During the late September premiere of her mom's new film 'Maleficent: Mistress of Evil' in Los Angeles, the 14-year-old debuted her own jewelry line. Called the Zahara Collection, it was done in collaboration with the designer Robert Procop, who has also worked with Jolie.
Their initial partnership resulted in the Style of Jolie collection some years ago. Procop was also the one who designed the actress' diamond engagement ring.
For the special event, Zahara wore three pieces from her jewelry line. She sported a black gown and completed her look with a ring and a bracelet cut from emerald. But that's just a tease for the rest of her collection.
The line, which would be available for retail at select Saks Fifth Avenue locations and other partners in Australia and the United States, also includes pink and white pieces of quartz and sapphire.
For a Good Cause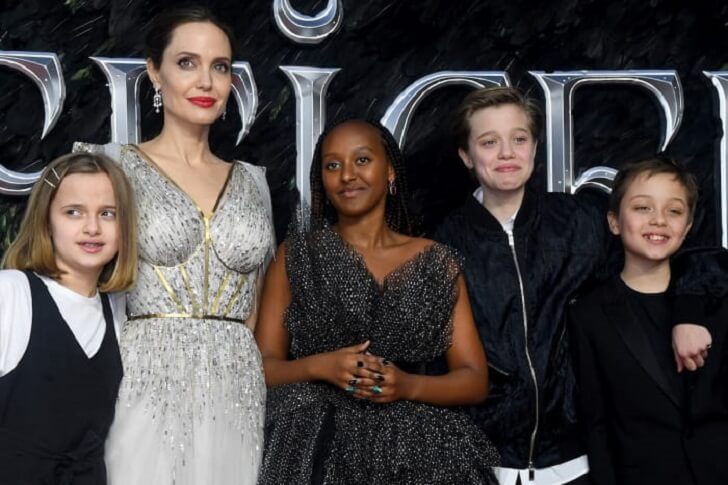 The Zahara Collection will be available this coming November. And just like her mom, the teenager has people in need in her mind. All proceeds from the line will reportedly benefit the House of Ruth Shelters.
The Los Angeles-based shelter works to provide transitional housing for women and children who fell victim to domestic abuse. Similarly, Jolie's own line with Procop benefited the Education Partnership for Children of Conflict.
Aside from serving as an opportunity to showcase her collection, the 'Maleficent: Mistress of Evil' premieres also showed how supportive Zahara and her siblings are of their celebrity mother. Even her eldest son Maddox, who's currently far away from home studying at South Korea's Yonsei University, made time to join Jolie at the Tokyo premiere of the Disney film.
Time Flies Fast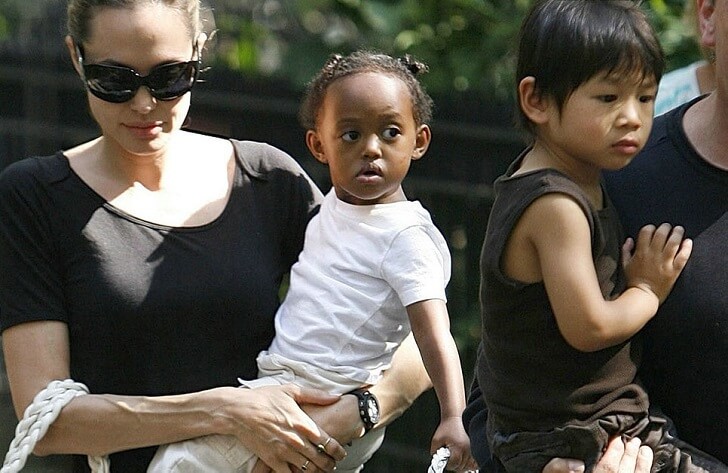 It can be remembered that Jolie adopted Zahara back in the mid-2000s when the latter was just a couple of months old. She is the third eldest child in the Jolie-Pitt brood of six children and was originally from Awasa, Ethiopia.
Growing up, she was able to participate in some of her mother's projects. In fact, she actually had an uncredited role in the first 'Maleficent' film in 2014 as a royal. She also had the chance to voice a 'Kung Fu Panda 3' character two years later.
For now, though, she seems to be enjoying her teenage years and has been spotted hanging out with 'Stranger Things' actress Millie Bobby Brown.