Many pet owners treat their little ones like they're their own children. And so, they show their affection towards them in similar ways.
It's not surprising to see dog and cat moms giving their fur babies little pecks on the mouth. But is this practice really safe or even sanitary at all? Here's what human and animal health experts have to say about the matter.
The Oral Health Factor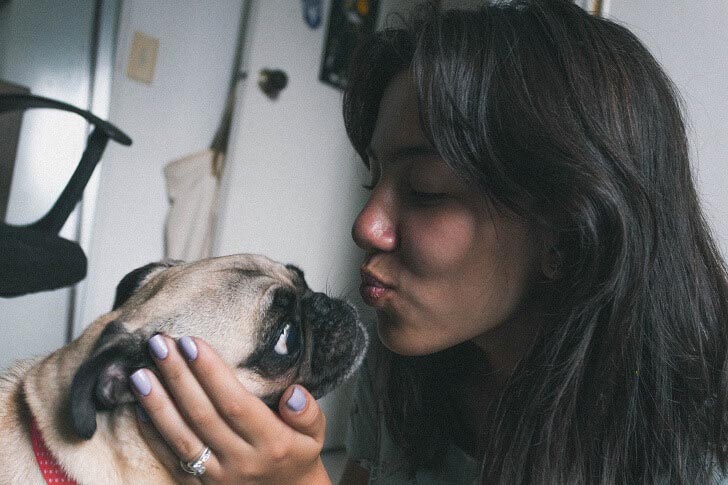 For matters of cleanliness alone, the act of kissing one's pet is not good, according to UCLA Health System's Omai Garner, Ph.D. Since pets often use their mouths to do many not-so-sterile activities, the body part is likely teeming with various specimens that people wouldn't really want to be in their own mouths.
Even more concerning is that these germs can actually compromise a person's oral health. According to research, humans share similar kinds of bacteria that can lead to gum disease with both cats and dogs.
There is no scientific evidence yet that shows how contact with pets facilitates the transfer of this disease-causing bacteria to humans though. Fortunately, experts say that people have defenses against such a thing from actually happening. In fact, one study found that frequently brushing one's teeth can remove the bacteria transferred by kissing pets.
What Else You Can Catch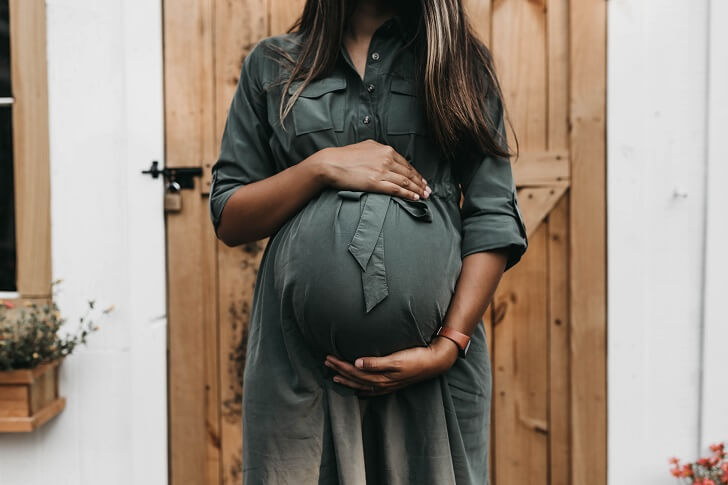 But the list of potential diseases pet owners can catch from kissing their pup doesn't end there. Zoonotic diseases can also be transferred from animal to human via contact with bodily fluids from an already affected pet. People could avoid contracting such illnesses though if they just touch their pets with the palm of their hand, experts say.
It's contact through a person's mouth, eyes, and nose which are of greater concern. This is because these body parts have mucous membranes that are more likely to absorb germs from cats and dogs.
Experts also emphasized how something as innocent as touching one's eye with the hand that an infected pup may have licked can also lead to the transmission of diseases.
The illness that pet owners should watch out for the most is campylobacteriosis. According to the Centers for Disease Control and Prevention (CDC), the type of gastrointestinal infection is one of the most common ones humans can get from their cats and dogs.
The Final Verdict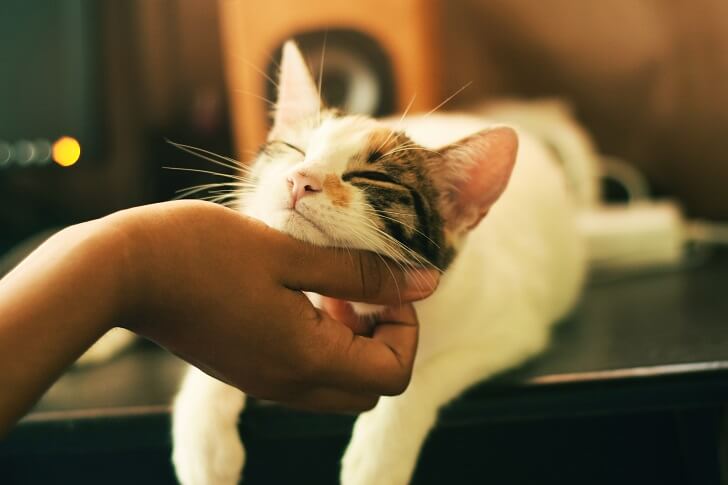 In the end, though, it's still up to pet owners whether or not they'd be willing to give up kissing their furry babies in the mouth to avoid possible health consequences.
The chances of getting infected via the bacteria that pets bring may be slim but experts suggest that people simply find other ways to show their affection.
After all, loving animals still needs to have limits. The protection of one's health and safety seems to be a reasonable one.