Pets are not just pets. They're also family. Thus, more and more people are making the effort to include their furry babies on their travels and vacations. A few scrolls down one's Instagram feed can probably yield photos of friends on holidays with their pups.
If you're planning on trying out the same thing, it's important to know that traveling with a pet isn't always fun and rainbows. Behind the perfectly posed Instagram photos are many instances that are certainly not post-worthy at all.
To avoid running into such unpleasant situations, follow these tips.
Pack & Prep Early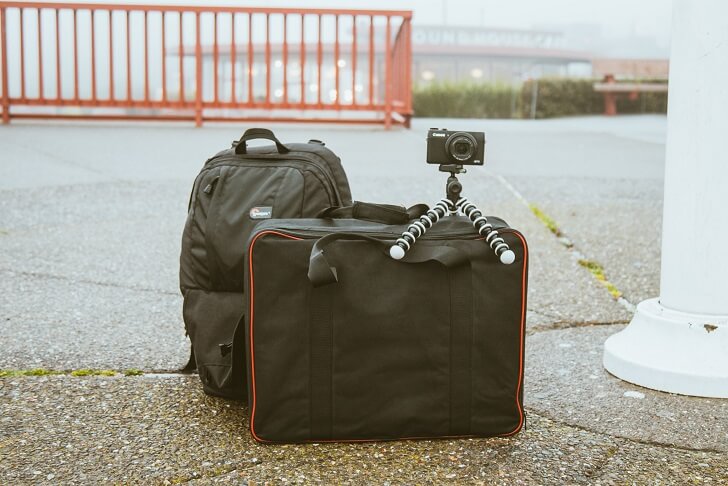 Never underestimate the power of preparing in advance. It's better to be overprepared than under. One of the first things pet owners should have in handy is a microchipped collar with identification for their cat or dog. One can never be sure of how they might react to unfamiliar places and situations.
It's also recommended that people traveling with a pet via airplane get in contact with their airline representative to know whether there are certain breed restrictions or additional required travel documents the airline might have in place. Of course, making sure to pack all of your pet's necessities should also be a priority.
Go For a Practice Drive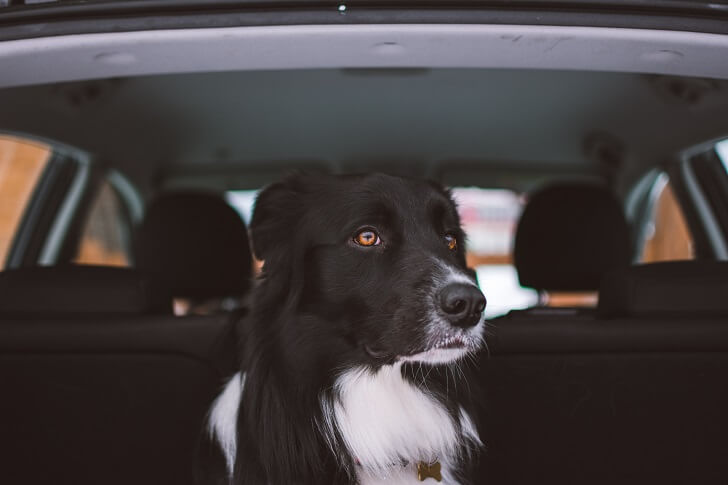 Meanwhile, both pets and their owners would benefit from going on a test drive before they actually begin their road trip. Like some people, animals can also suffer from carsickness especially if they'll be spending hours on end in a moving vehicle. Shorter drives can help pet parents determine whether riding in a car upsets their dog or cat's stomach.
Practice drives can also be a dry run for the final setup you and your little one will have on your actual road trip. During these, make sure that your pet is in a well-ventilated crate that's securely placed so that it wouldn't move whenever the car suddenly stops. A good-sized crate is something with enough are for a dog or cat to at least stand-up and turn around in.
Avoid Leaving Your Pet Unattended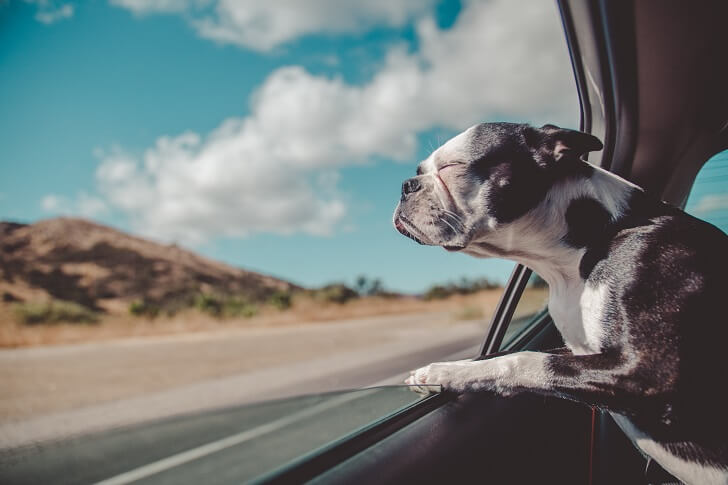 While on the actual trip, pet owners are strongly encouraged not to leave their pets behind unattended, especially in a parked car.
Extreme temperatures in a vehicle can potentially harm them even if they were exposed to it for only short periods of time. In worst-case scenarios, some dogs have actually died of heat exhaustion and heatstroke after being left behind by their owners in a hot car.
If possible, pet owners are recommended to take their dog or cat with them whenever they leave their vehicle for long periods of time.