Ridesharing services have become more and more popular among passengers over the past years. Commuting in the city can be hard enough as it is. Imagine navigating the urban public transport system with a pet or service animal in tow.
Thus, it seems only logical that these services would eventually offer options for pet owners to be able to ride with their furry companion.
One company to do so is Uber as they launch the new Uber Pet feature.
A New Option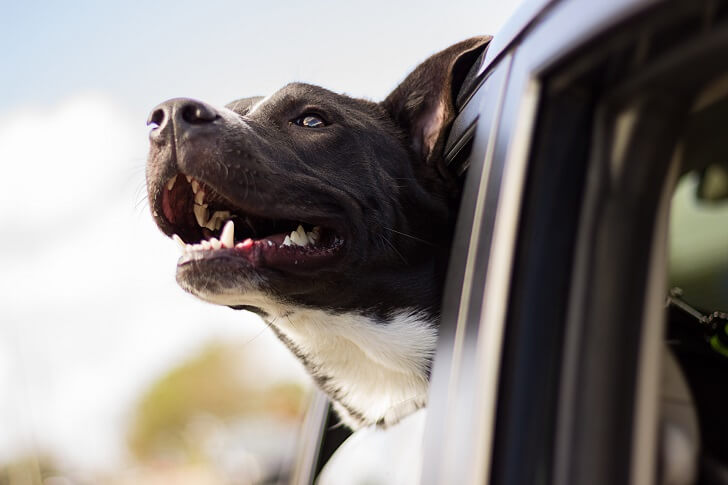 Beginning on the 16th of October, passengers from selected cities in the United States will finally get to bring along their pets with them for rides.
The feature will roll out in the following cities: Tampa Bay, Philadelphia, Phoenix, Austin, Denver, Minneapolis-St. Paul, and Nashville. Before the introduction of this new development, riders were instructed to inform their drivers beforehand if they're planning to bring along a pet.
However, there were reportedly a lot of people who didn't follow this suggestion. Thus, 'surprise pets' were among the complaints Uber drivers had. Not surprising, since some drivers for the app had allergies to certain animals while some aren't really up for cleaning up after pets.
This resulted in numerous rides getting canceled. Uber is determined to deal with this issue through the new feature.
Service Animal Policy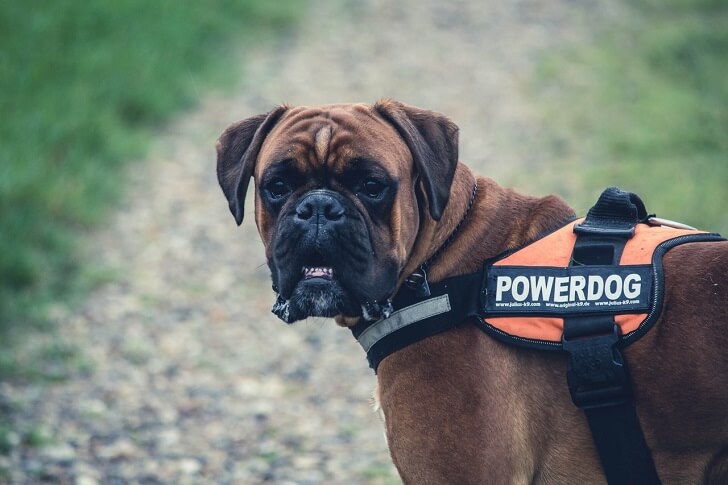 It's worth noting though that Uber distinguishes between regular pets and service animals. In compliance with federal and state laws, they've always welcomed the latter without any additional charges. The new Uber Pets option comes with a surcharge of $3 to $5 that will be added to the upfront pricing on the app.
This said Uber is not changing its former policy on service animals. So, drivers are still required to accept rides of people with service animals. And since Uber Pet is a separate feature, disabled passengers with companion animals do not have to click the option when hailing a ride.
Not the First Time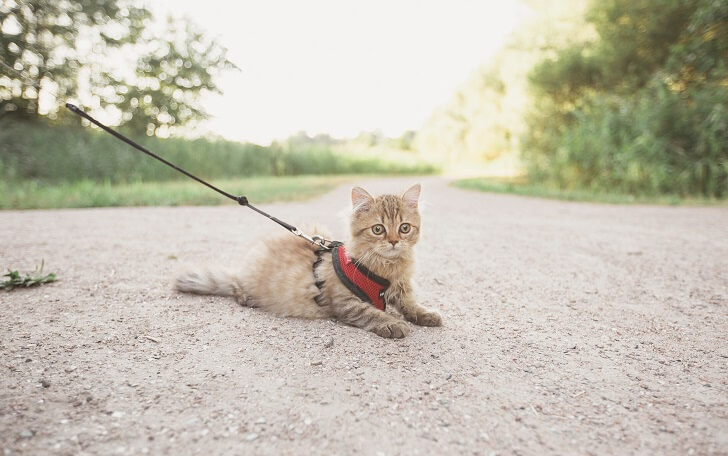 But this isn't the first time that Uber has implemented a pet-friendly policy. Back in 2017, the American company introduced something similar in Singapore. The offering welcomed a variety of common domestic animals like cats, dogs, turtles, hamsters, and even fish.
However, the company also required that there be a human rider accompanying the animals. And if a passenger would like to take more than one animal at a time, the final decision still rests on the driver.
The Singapore rollout of the feature came with a booking fee of SGD 2 ($1.46). Additional cleaning fees were also required in cases when a pet makes a mess whilst in the car. Minor things like shedding are not charged though.