We love our little canine family members and want them to live with us forever, but unfortunately a dog's lifespan is much shorter than human beings, hence we must bid farewell to them at some point in our life. But did you know that your dog's color has an impact on his life expectancy? Well, according to a new research, that does seem to be the case.
The study, which was conducted by University of Sydney, included over 33 thousand Labradors living in the UK regardless of their color. Researchers were trying to assess whether a dog's color has any impact on his health, and/or if it creates any difference to his personal well-being, and what they found is bound to get dog owners thinking about their Labrador family member from a completely different perspective.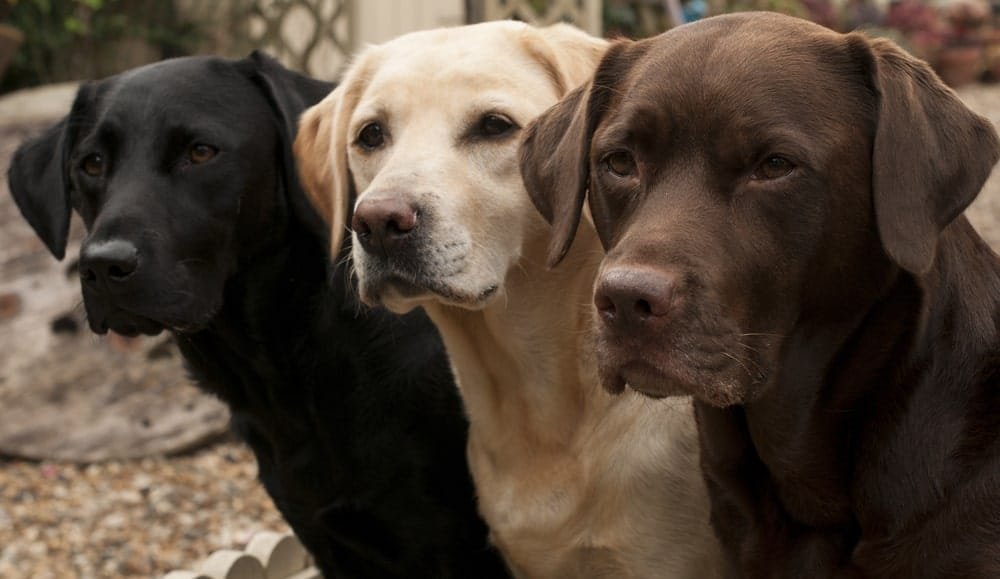 The Impact of the Color
According to this study, a Labrador in the UK who has a chocolate brown color will likely live fewer years compared to those who are either yellow or black. More specifically, the median age of Labradors in the UK who are not chocolate brown in color is around 12.1 years. This figure is 10% higher than the life expectancy of a chocolate brown Labrador.
Apart from their life expectancy, there are a few other variations in the differently-colored Labradors. For example, chocolate brown Labradors are more prone to developing ear infections as well as skin disease compared to other Labradors. In fact, chocolate brown Labradors have almost two times higher risk of developing ear inflammation called otitis externa, and also four times higher risk of suffering from hot-spot, which is another name for pyo-traumatic dermatitis.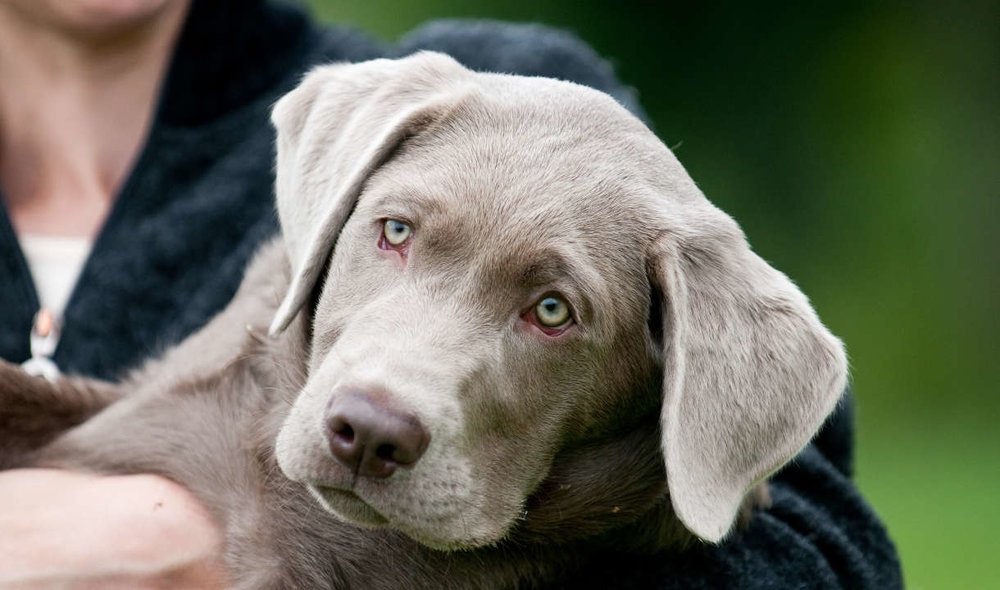 A Surprise Discovery
According to Paul McGreevy, who led the study and is also a professor at the university, this relationship surprised researchers who did not expect the coat color of Labradors to have any impact on their physical health.
Now, the next step forward with this research is to replicate it in another region of the world to assess whether the same results hold true. Australians are known for preferring a Labrador, and among the dog breeds this is the most popular one in that continent. Hence, generating a sample of enough dogs won't be an issue, and also if the results remain consistent over there as well then this theory will become a matter of fact.
How Does Coat Color Impact Physical Health
McGreevy has provided an explanation behind the connection between coat color and physical well-being of Labradors. According to him, the fault lies in the breeding process, as the color chocolate in Labradors is a recessive gene, one which requires both parents to carry it in order to be passed onto the offspring.
Hence, by conducting controlled breeding between two chocolate-colored Labrador parents to ensure a chocolate brown offspring, breeders are unintentionally limiting the gene pool, which is therefore making these dogs increasingly prone to ear as well as skin infections as both these issues are being reinforced through the breeding process.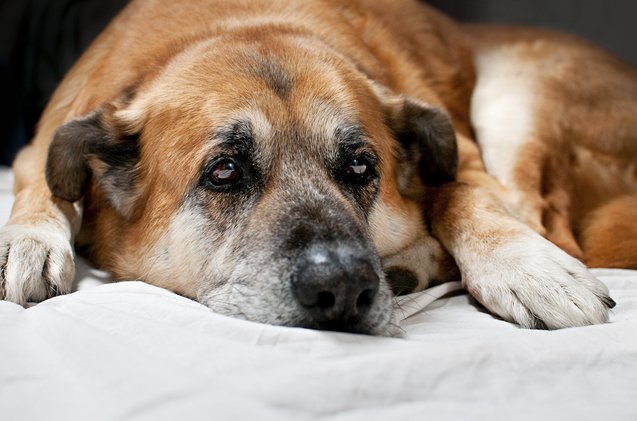 Generally, Labradors suffer mostly from obesity as well as joint conditions, apart from the ear infections already mentioned above, as revealed by this study. Around 8.8% of all Labradors in the UK are suffering from obesity, which is among the highest compared to other dog species in the region. The study also found neutered male dogs to be more prone to the problem of obesity than others.
Step You Can Take To Ensure A Healthy Life For Your Labrador
There are many other health-related issues which your Labrador may face during his life. For example, if your dog is over 3 years of age, then you should have their gums inspected on a regular basis to ensure they are not contracting any gum disease. Labradors are also known to suffer from hip dysplasia, although the German Shepherds take the lead in this.
To ensure a healthy life for your dog, save them from turning obese as that is the root cause of most health-related issues Labradors face at the later part of their life. The easiest way to do this is to monitor and limit your dog's calorie intake.