Reality television's royal family is coming back again to everyone's screens as the new trailer for 'Keeping Up with the Kardashians' Season 17 drops. As expected, audiences are up for another wild ride into the fabulous and dramatic lives of the Kardashian-Jenner clan.
One teasing part of the trailer showed Kim Kardashian tearing up while talking about the possibility of her having a serious autoimmune disease.
Health Scare
The 38-year-old star was shown during what seems to be a doctor's appointment where her hand was being examined by a physician.
A voiceover then informed audiences that the mother of four is worried that she may have lupus as the camera showed a crying Kardashian speaking with her mother, Kris Jenner.
Offering comfort, Jenner told her daughter to stay positive as they wait for the results of her medical tests.
Although the 'momager's' advice seems to be the best of course of action in the situation, Kardashian's fears are also warranted considering the destructive nature of the disease.
Lupus, according to Health magazine, is an autoimmune illness which attacks a person's organs, skin, blood cells and some of the body's systems. While healthy people's bodies use antibodies to fight off threats like bacteria and viruses, a lupus patient's antibodies malfunctions and attacks healthy tissue instead.
What Causes Lupus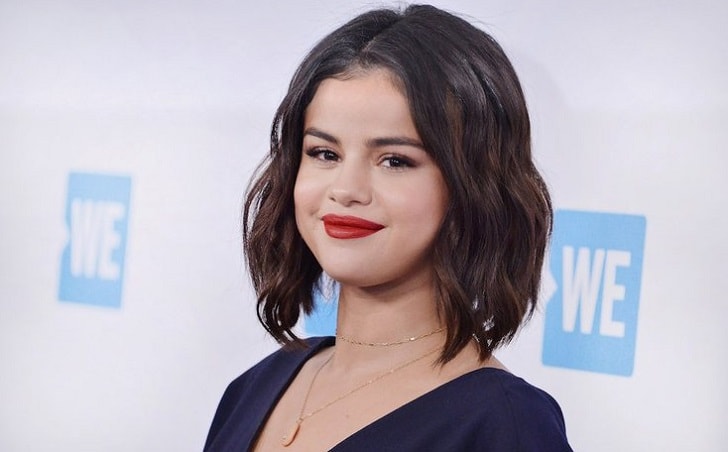 As of latest, doctors still don't know what specifically causes the disease. However, they've observed that certain demographics are actually more prone to having it compared to others.
For example, it has been found that women are more likely to have lupus than men. People of African and Hispanic descent are also more prone to lupus than people of Caucasian descent.
Some of the most common manifestations of the disease are the appearance of rashes, joint pain, fevers and fatigue. People with lupus may also experience the swelling of the ankles and eyes as a side effect of the kidneys malfunctioning.
The latter has been the case for pop singer Selena Gomez whose battle with lupus led to her getting a kidney transplant. Her best friend, Francia Raisa, was reportedly the one who donated the kidney the singer received.
There are no known cures for lupus yet.
Kim's Other Struggle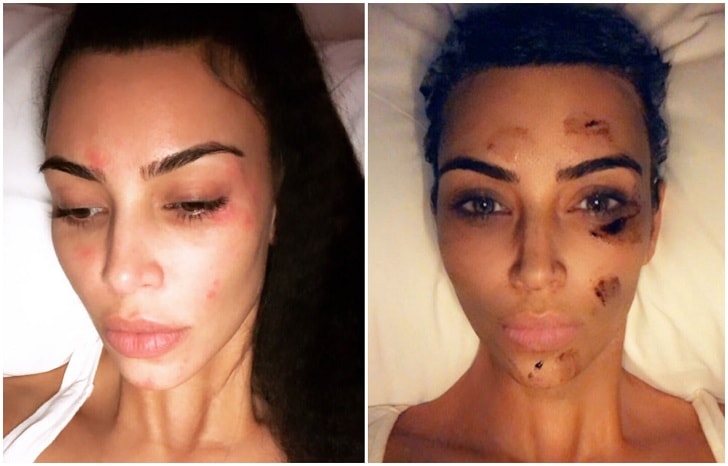 Meanwhile, it's also worth noting that Kardashian has actually been diagnosed with a different autoimmune disease back in 2010.
The star has been open with her struggles with psoriasis and its negative effects on her skin. She's even taken to Twitter to ask for recommendations for the best medication for it.
Jenner also reportedly suffers from the same illness and was the one who noticed the rashes on her daughter's legs.