Scarlett Johansson just proved that she's one of the most bankable actresses in Hollywood once again, as news of her salary for the new standalone Black Widow film has been finally revealed.
On Par Paycheck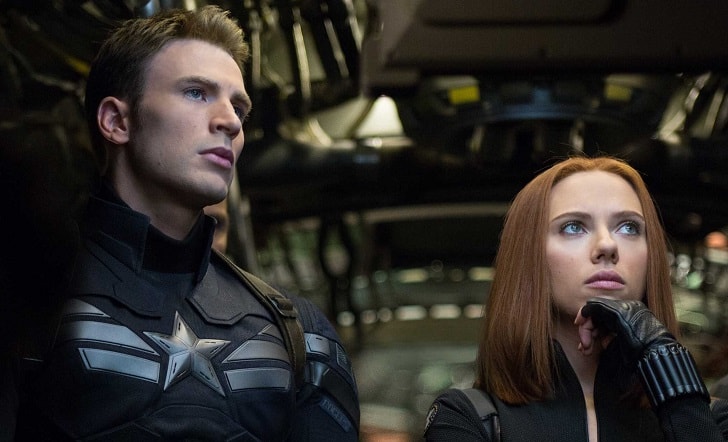 According to sources, the 34-year-old actress is bound to make more than $15 million for her next portrayal of the Marvel superhero Natasha Romanova, putting her right on par with her male Avengers co-stars like Chris Hemsworth and Chris Evans.
Although she said that money is a kind of taboo topic to discuss in an interview with Hollywood Reporter, she confirmed that she's on an 'equal playing field' as her co-stars.
What more, she's also reportedly getting a say when it comes to decisions about the film's casting and screenplay. It was first reported that Johansson would be receiving $20 million.
It's also worth noting though that this isn't the first time that she's getting equal pay with her male counterparts when participating in such high-budget movies. Back in 2015, she was reportedly paid about the same salary as Evans, who portrays Captain America, and Hemsworth, who plays the god Thor, for their appearance in 'Avengers: Age of Ultron'.
She's also been declared by Forbes as the highest-paid actress of the year this 2019 after she raked in a whopping $56 million.
Proud Actress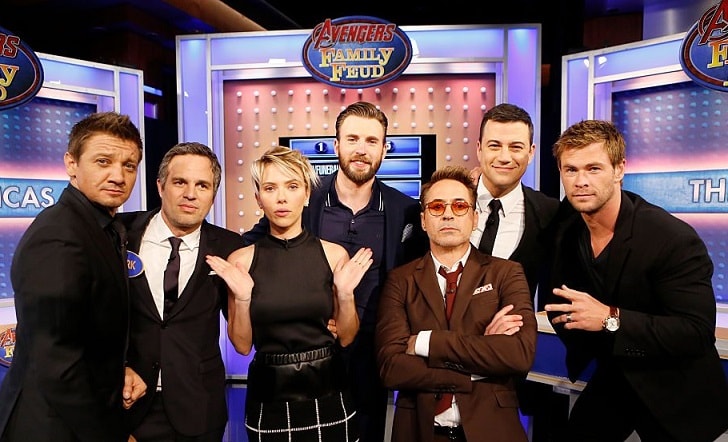 In a previous interview a couple of years ago, Johansson expressed her pride in her job as an actress and the fact that she receives equal pay as her male co-stars. She also said that she believes that every woman has been underpaid.
This sentiment is related to a wider issue of gender pay disparity in the entertainment industry. Fortunately, the industry seems to be bent in rectifying this issue as seen in developments over the past years.
There's the case of co-stars Michelle Williams and Mark Wahlberg. Williams was reportedly receiving significantly less pay than her male co-star for the film 'All the Money in the World' despite her being top-billed and the two of them getting the same screen time. Wahlberg, later on, donated his paycheck from the film's reshoot to the Time's Up movement.
Top-paid Women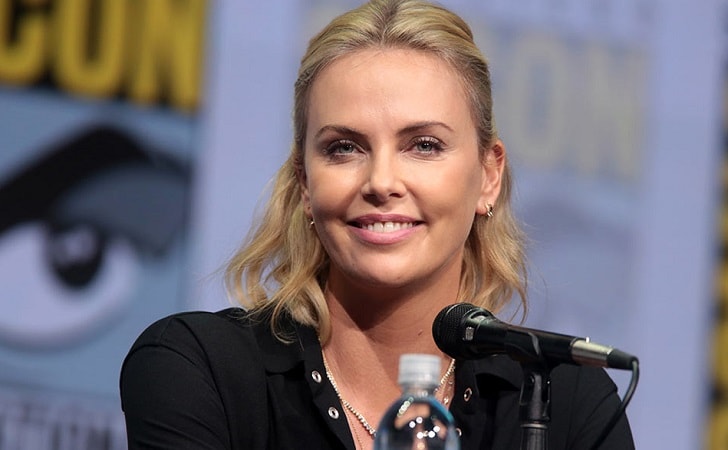 As of late, many movie and television actresses have been commanding large salaries for their work. Some of them are Australian actress Margot Robbie, 'Big Little Lies' actress Reese Witherspoon and 'The Big Bang Theory' star Kaley Cuoco.
Cuoco, who was earning about $1 million per episode on the show, even decided to get a pay cut to help out her female co-stars Mayim Bialik and Melissa Rauch get more.
Johansson's 'Black Widow' movie is set to premiere in May 2020. She is joined by 'Stranger Things' actor David Harbour and British newcomer Florence Pugh in the film.