It's no secret that actors typically get their biggest paychecks from starring in movies. But, starring in the small screen can also be a lucrative acting gig for A-listers.
Former 'Friends' star Jennifer Aniston and 'Big Little Lies' actress Reese Witherspoon can attest to this.
High Budget Equals High Salaries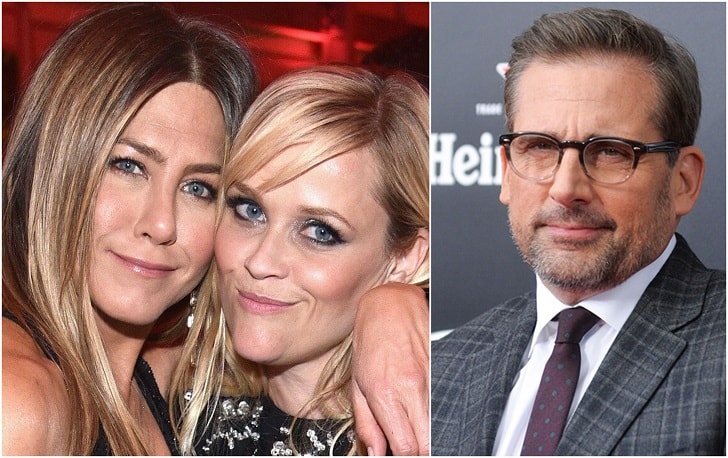 According to a report from Bloomberg, Apple is spending a whopping $300 million to produce the first two seasons of the upcoming series 'The Morning Show'.
And it seems like the show's two stars, Aniston and Witherspoon, are some of the people who benefit the most from this huge budget.
Receiving $1.25 million each for every episode of the show, the actresses are now among the highest-paid actors in the history of television.
In fact, only a handful of other talents have been given higher pay than them.  This small group includes the likes of comedian Kelsey Grammer, who was paid $1.6 million per episode for his appearance on 'Fraser', and actor Charlie Sheen, who used to receive $1.8 million per episode for the now-defunct sitcom 'Two and a Half Men'.
Because of its high budget, the show has also been compared to other small screen giants like HBO's fantasy series 'Game of Thrones' and Netflix's 'The Crown'.
Flagship Program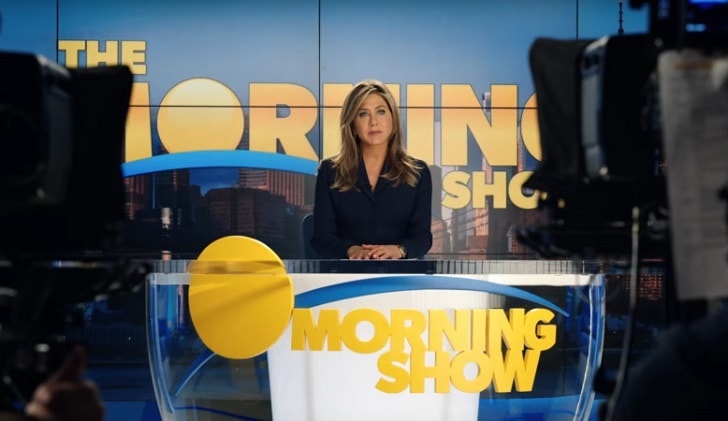 Considering the fact that 'The Morning Show' is actually one of Apple TV+'s flagship programs, its $150 million per season budget makes more sense.
The specific date of launch for the streaming platform hasn't been announced yet but some are saying that it will be up and running this coming November. The same month has also been scheduled for the launch of Disney's own streaming platform, Disney+.
What's sure though is that Apple TV+'s programming will be available in over 100 countries and will feature both online and offline content. Even more exciting is that industry greats like director Steven Spielberg are on board to create programs for the streaming service. The 'E.T.' director will reportedly produce a new version of 'Amazing Stories', an 80's sci-fi anthology show.
No Stranger to Big Paychecks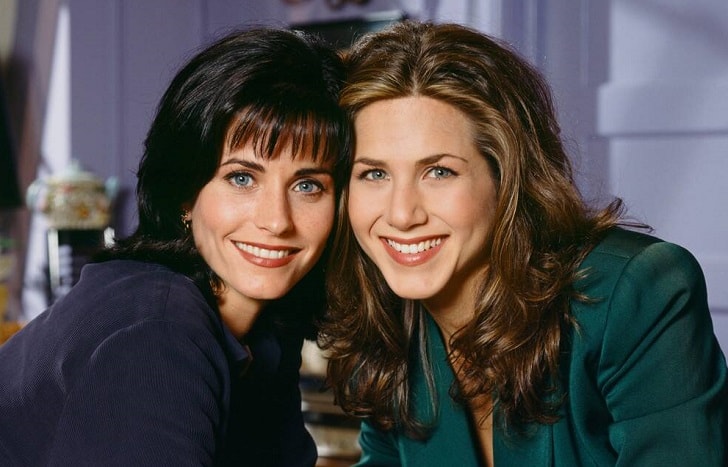 Although she's getting paid big time for her new role, Aniston is no stranger to lucrative show gigs. After all, the actress is still best remembered for her role as Rachel Green on the now-iconic sitcom 'Friends'. Along with her five castmates, Aniston earned a whopping $1 million per episode during the show's last two seasons.
What more, the main cast was able to snag a very profitable deal and got shares of the NBC series' syndication profits earning them an impressive $20 million each annually.
Similarly, Witherspoon's salary for her HBO show 'Big Little Lies' just got a bump to $1 million per episode during its second season. She was paid $250,000 per episode during the first.