We have watched outrageously expensive movies whose budget only the gods can finance.  Titanic is not even the most expensive movie ever created because Pirates of the Caribbean: On Stranger Tides had a budget of $412 million.  The movie was shot across the UK, California, Puerto Rico and Hawaii with state of the art 3D cameras.  Johnny Depp was rewarded with $55.5m as Captain Jack Sparrow. The movie ended up making over a billion dollars at the box office despite mixed reviews.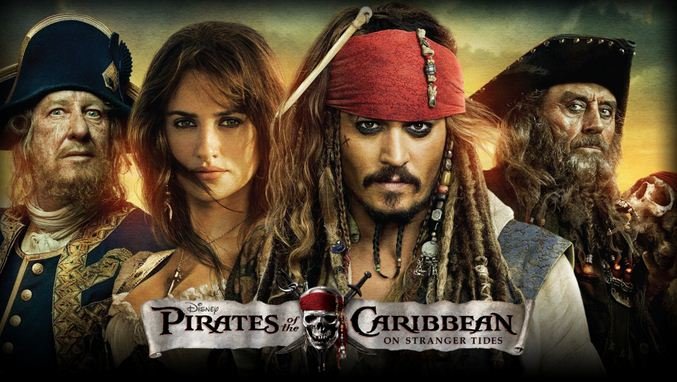 The movie was released in May 2011, leaving Captain Jack Sparrow on a deadly quest to locate the fabled fountain of youth.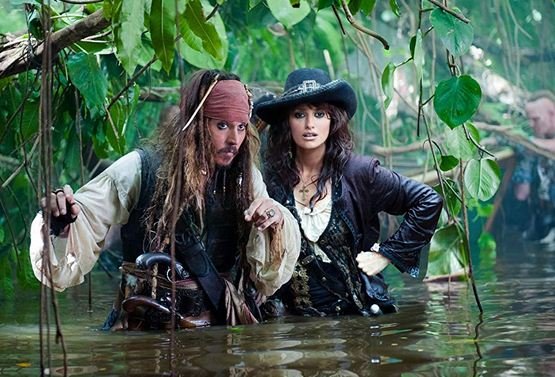 The Royal Naval College in Greenwich and Pinewood Studies served as home to the shooting of the movie because most of the sound stages were created there.  Between October 2009 and April 2013, documents showed that the production costs was $410.6 million (£240.7 million).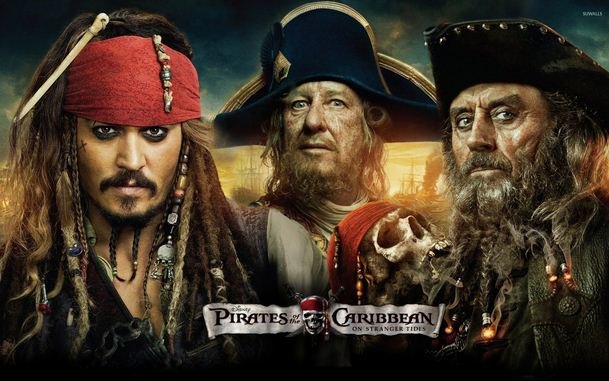 According to Pirates of the Caribbean: On Stranger Tides' financial statements; the company involved in the production didn't spend more on the movie.  Disney  spent $32.1 million (£18.8 million) from the UK tax authorities to make the movie. If you have not watched the movie, you can do that and see if the money spent justified it.