While some fans are still reeling from the hit HBO show's grand finale months ago, 'Game of Thrones' actor Kit Harington is gearing to move on in his acting career.
After rumors of him possibly joining the Marvel Cinematic Universe (MCU), his casting in the upcoming 'The Eternals' film has finally been confirmed.
Taking the Black Again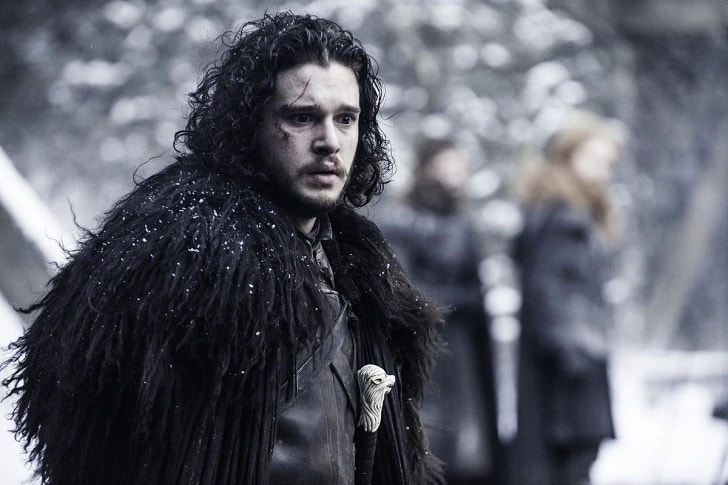 According to Insider, the 32-year-old British actor has been cast as Dane Whitman in the Marvel film set to premiere late next year. His character is also known by his superhero name, Black Knight which ties up pretty nicely with his other big role.
For the unfamiliar, Harington played Jon Snow on 'Game of Thrones'. The character used to be a member of a group called the Night's Watch, a brotherhood of men who 'take up the black' to protect people from the dangers which lay beyond the wall they guard.
Meanwhile, Harington's new role as Black Knight would probably also entail him to wield another sword once again as the Marvel character sports a weapon called Ebony Blade. However, it's important to note that Black Knight isn't actually one of the titular Eternals and his exact role in the film's story remains unclear at the moment.
Some people are also speculating the possibility of his character appearing in other MCU franchises and even getting his own standalone film in the future.
Reuniting with a 'Brother'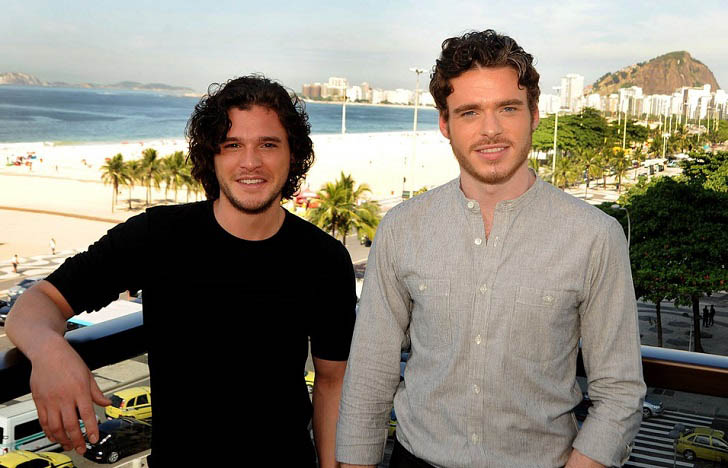 Aside from being his ticket into another potentially successful fantasy franchise, Harington's casting in 'The Eternals' also led to his reunion with Scottish actor Richard Madden. The two actors played brothers on 'Game of Thrones'. Madden portrayed the elder brother Robb Stark, who died at the end of the show's third season.
This time though Madden will play a very different character. He's long been confirmed to have been cast as Ikaris, a member of the titular humanity offshoot group. Harington and Madden will be joined by other big names in Hollywood such as Angelina Jolie, 'Crazy Rich Asians' actress Gemma Chan and comedian Kumail Nanjiani. The film is part of MCU's Phase 4 movie offerings.
Fresh Out of Rehab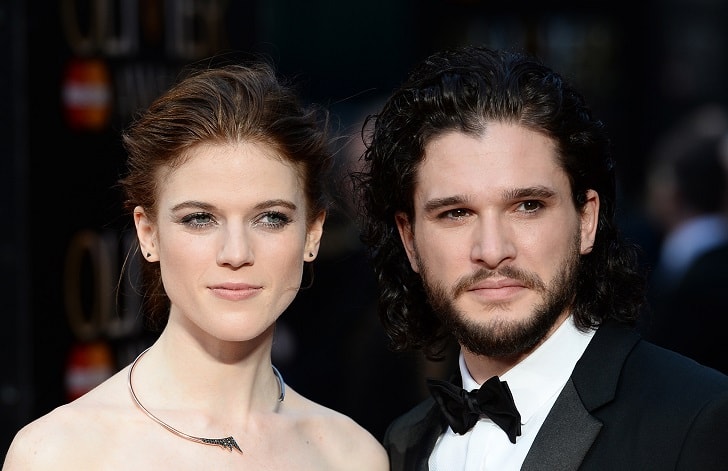 It can be remembered that Harington made news around the time the HBO show's final season aired because of his voluntary stint at an American rehab.
The cause of his admission was supposedly stress and alcohol abuse-related. He reportedly entered the facility with the support of his wife and former 'Game of Thrones' on-screen romantic interest Rose Leslie.
The actor seems to have ended his stay at the rehab in June when he was spotted and photographed up and about back in London.