Gone are the days when comedy was reserved only for the entertainment of adults. Nowadays, many comics have developed a fan following in the single-digit age bracket, and surprisingly, their popularity keeps growing with each tour show.
Considering the increasing popularity of comedy shows made for children, there is no doubt we will see an influx of the same in the coming years.
There have been shows for this age group that have already drawn much praise, such as the show Funz and Gamez by the legendary comedian Phil Ellis that has also won the prestigious Edinburgh Comedy award. Another group called Denim develops content exclusively for the young audience.
To cater to this increasing demand, a comedy festival for kids was announced in Britain last September. All of this may give you the perception that this category will have its own exclusive set of comedians who would cater to the younger audiences. However, that is not the case. In fact, many mainstream comedians have now joined the trend and started creating content for the younger audience, and Harry Hill is part of them.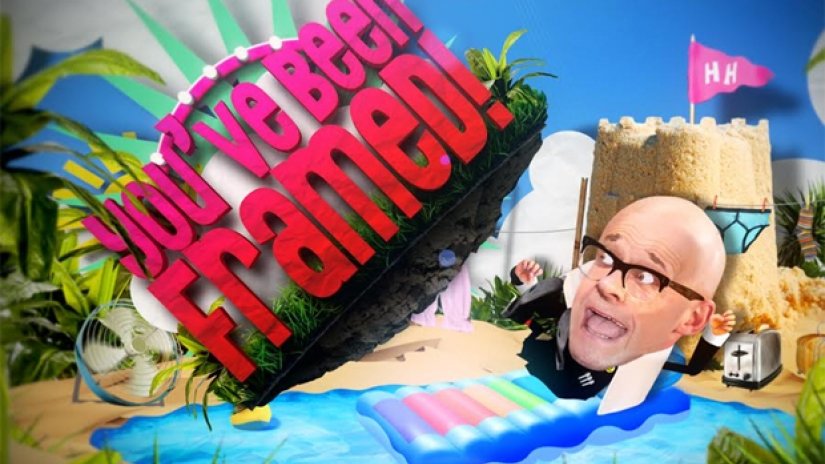 Why Harry Hill Made Such a Move!
Although it seems rather bizarre, but if you observe and analyze what Harry Hill has always had to offer to his audiences, you'd find this move to be rather logical. First, his jokes seldom contain any content that is only suitable for adults, which means that his style of comedy is not substantially impacted by changing the audiences as he would be using the same vocabulary, more or less.
Also, Harry Hill finds himself qualified enough to talk to the younger audience as he has addressed them in the past as well, through his books which centered around the character called Matt Millz, a stand-up comedian who is only 12-years old. His tour also centers on the same character, which is the best way to go about it considering he is sort of advertising his books as well. Regardless, children seem to love his performance, even though to an adult audience it may not be much.
There is a science to impressing the young ones. While an adult audience would have torn Harry Hill apart as soon as he stepped on the stage of his first show, the younger audience was absolutely intrigued by his antics. While adults try to decipher the meaning of a joke in order to enjoy it, kids are not interested in that at all: rather, they are more focused on the absurdity of the actions being performed. Fortunately, Hill's show is able to achieve just that.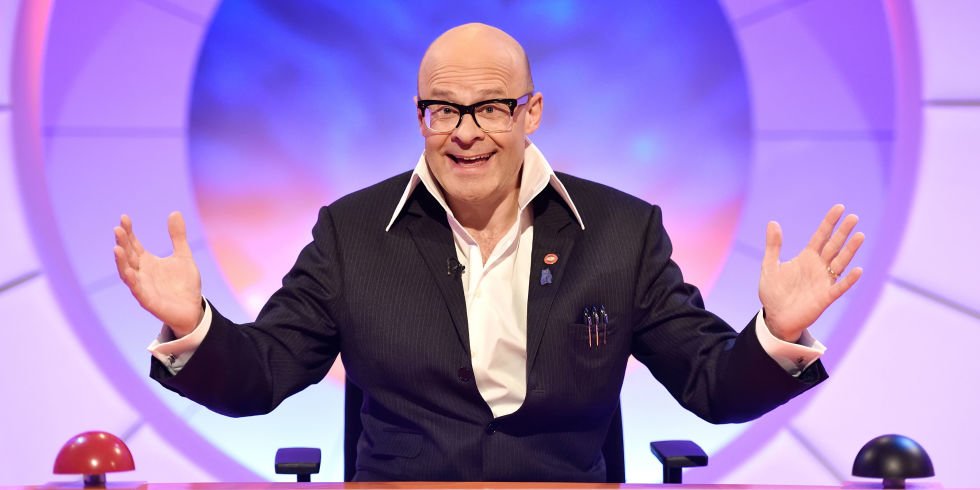 The Absurdity of the Show
The show is full of games and activities which may not make much sense, but their lengthened duration makes it easier for the kids to fully comprehend the scenario and hence understand the joke. However, if you expect the show to teach your kids some good jokes and/or become a better comic, then you are barking at the wrong tree. At Hill's show, the comedy is circumstantial and only works when something bizarre happens on stage.
However, there may be something in there for the adult audiences as well. For example, sometimes the kids do something completely unexpected, like throwing custard on Hill's face without intimation, which prompts Hill to give a response that his humorous enough to make even the most serious of audience members crack a smile.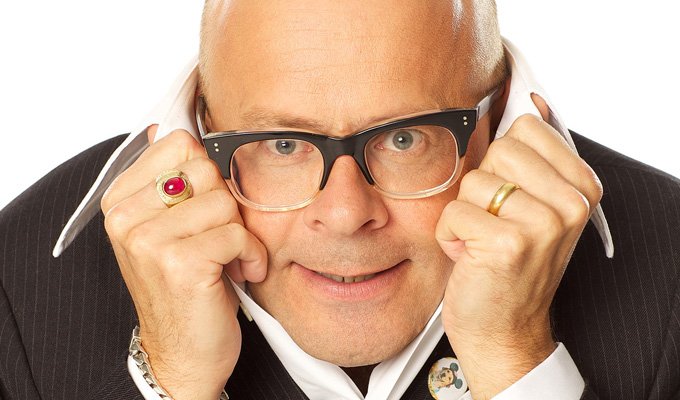 The way Hill handles the children on his stage, such that he strikes a balance and behaves with them in a rather edgy manner, makes the show a fun spectacle even for adult audiences. The children, of course, have many things to enjoy in this show; hence for them it certainly has the potential to become a big hit.
Although, as far as an objective assessment of the show goes, it should not fare well on the ratings scale in terms of content quality, however the show is a nice breath of fresh air in an industry dominated by seasoned comedians who are starting to feel way too polished.