It can be said that modern society partly runs on coffee. In fact, an estimated 64% of adults in the United States consume the caffeinated beverage every day with the average drinker downing a little more than three cups of it. But are people taking their morning pick me up to an unhealthy extreme? More importantly, how much coffee is too much coffee?
Benefits of the Habit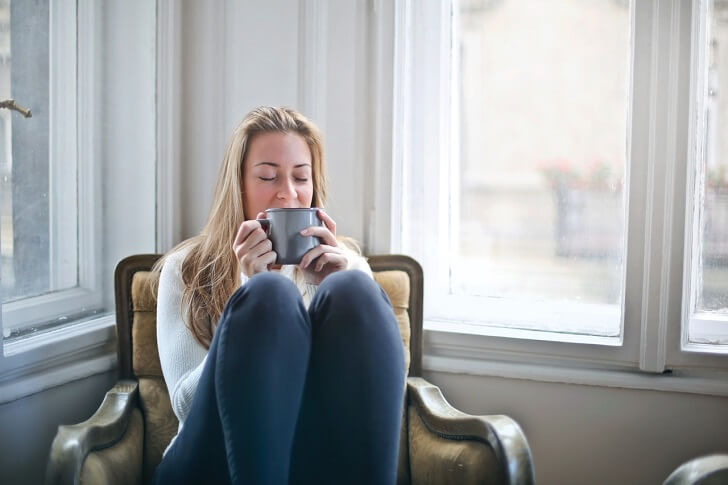 The good news is that drinking coffee is generally fine and can even be good for people. Due to its popularity, a lot of studies have been done looking into the possible health benefits that the dark, tasty drink may bring to the table. These have turned up optimistic results.
Believe it or not, a cup serving of plain brewed coffee actually has 1.8 grams of fiber in it. This nutrient is responsible for helping to reduce people's risk of developing certain types of cancers. It also keeps one feeling satiated for longer, which is a positive thing for people who are trying to manage their weight.
Another perk of drinking coffee, according to registered dietician nutritionist Beth Warren, is that it improves certain brain functions. This ability results in increased energy levels, memory, and reaction time.
Too Much of a Good Thing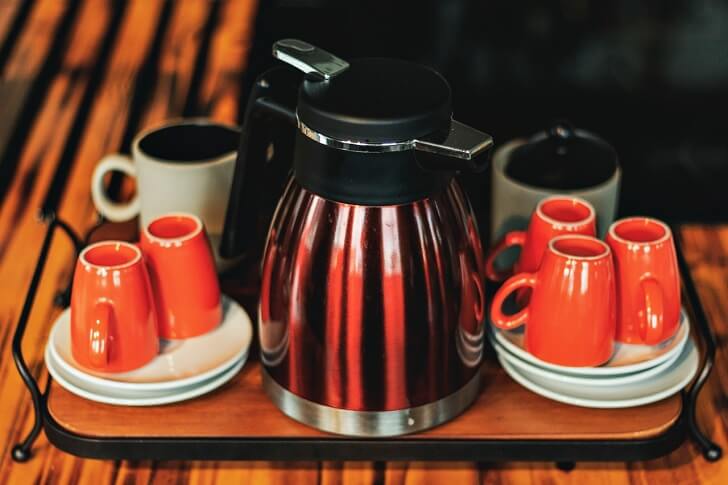 However, one can reap the benefits of coffee drinking better if the brew is consumed within reason. Determining exactly how much is too much will vary from person to person, though because caffeine affects people in different ways. It's also important to note that caffeine content also varies from brand to brand. Thus, it can be difficult to determine at how many cups one should draw the line.
The U.S. National Library of Medicine estimates that one eight-ounce cup of regular coffee can pack as little as 95 milligrams of caffeine to as much as 200 milligrams. In connection with this, the Food and Drug Administration advises the average healthy adult to keep their consumption to just 400 milligrams of caffeine in a day.
This equates to about four to five cups of Joe. Meanwhile, women who are pregnant or breastfeeding are recommended to consume no more than 200 milligrams of caffeine.
The Downside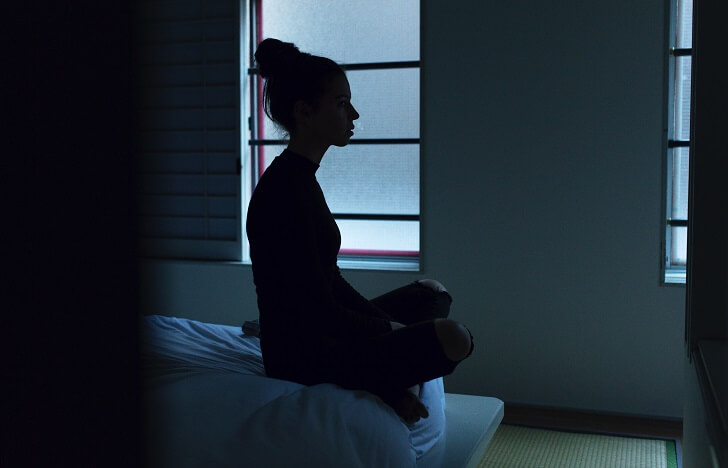 Going beyond these recommendations can result in some pretty awful effects. In the short-term, being over-caffeinated can lead people to have diarrhea, suffer from jitters, and have an increased heart rate, according to registered dietician Jessica Cording.  In worse scenarios, people can suffer from migraines as well.
The side effects of drinking too much coffee are more concerning in the long run though. An increased risk of developing cardiovascular disease was observed in those who have a habit of drinking six or more cups of the brew a day.