In simple terms, eating a plant-based diet means primarily consuming foods that are derived from plants. This includes everything from vegetables to grains to seeds and legumes.  The diet has been lauded by studies and experts for its ability to help prevent diseases like type 2 diabetes, Alzheimer's disease, cancer, and heart disease.
This said, it's no surprise that more and more people are making the change to eat more vegetables and other plant-derived foods in their regular diet. Unfortunately, not everyone is finding the transition easy.
Here are some small yet effective changes you can do.
Start Slow & Small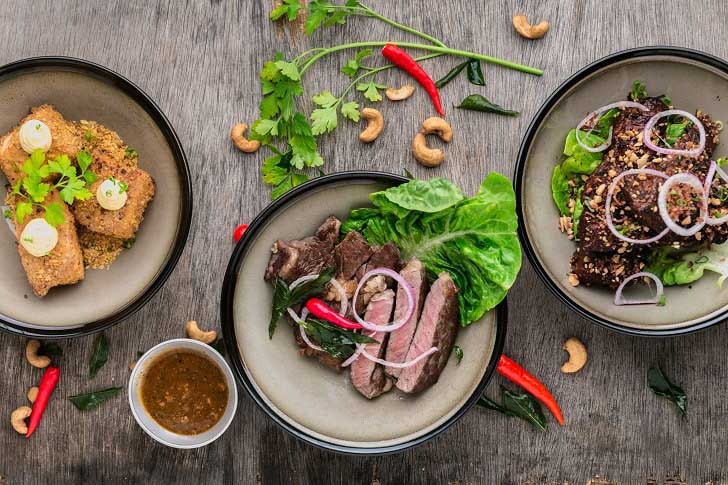 It's likely that your current diet was formed over time, so don't rush into fully changing the way you're eating. Taking small steps will still take you towards your goal and an all or nothing attitude towards food will only hold one back.
Lifestyle medicine physician, Dr. Saray Stancic, recommends a simple yet effective way to slowly adding more vegetables into one's diet. The doctor suggests making plant-based foods the 'star' of a meal. Also, to place them at the center of the plate. Meanwhile, try to keep the meat-based foods as side dishes.
These will eventually be 'pushed off the plate' once a person's taste buds have adapted to the new diet. According to Dr. Stancic, the end goal is to follow the recommended 'Power Plate formula' which consists of four food groups: legumes, vegetables, whole grains, and fruits.
Smart Planning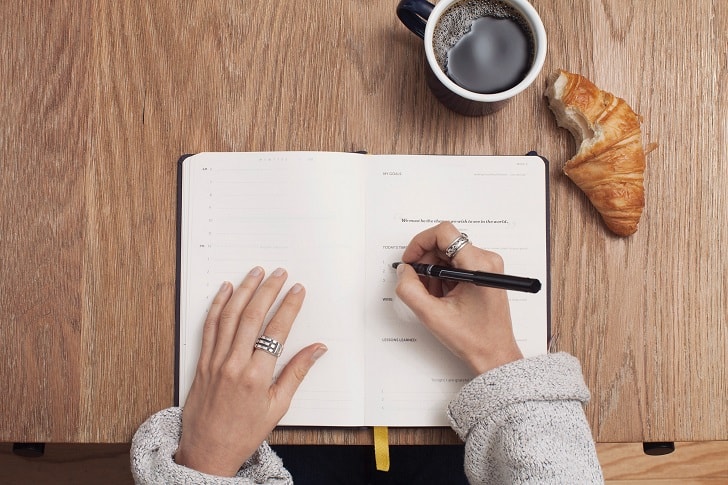 Meanwhile, Food Revolution Network co-founder Ocean Robbins emphasizes the importance of planning. Even simply writing a grocery list will help people to avoid making unhealthy purchases while out shopping.
Planning may also entail thinking ahead about upcoming meals. Start by simply planning the next day's breakfast before bed to avoid springing for unhealthy foods when pinched for time.
This habit can then grow into batch cooking or meal prepping. Bestselling author and exercise physiologist Marco A. Borges recommends people to pick one day a week to cook food items like beans or whole grains in large batches for keeping in the freezer. This way, one can save time by just reheating them when needed.
Have a Support System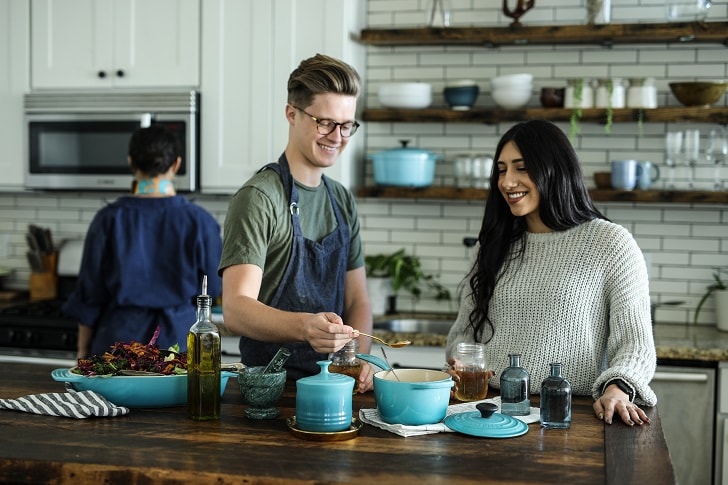 A diet change can be challenging but having other people who are doing the same thing around will make the journey easier. Dr. Stancic actually asks her patients to bring in their family members when talking to them about changing towards a plant-based diet.
One's support system isn't limited to just family members though. Work colleagues, friends and even a Facebook group could be of help.
Together, you could also do challenges to achieve your goals. Registered dietician Sharon Palmer recommends people to observe Meatless Monday. The logic behind the practice is that people tend to reserve their intention to eat healthy on that particular day of the week.