Food is the body's fuel. And for it to function in top form, one must feed it the right kind of food at the right time. Experienced long-distance runners know this very well. That's why they practice something called 'carb-loading' in preparation for a race and other long runs.
However, eating carbs isn't the only way more casual runners can fuel themselves to get through their regular runs. To help you feel good while exercising and recover faster, here are some of the foods and drinks nutritionists recommend you to eat before, during and after a run.
Before Running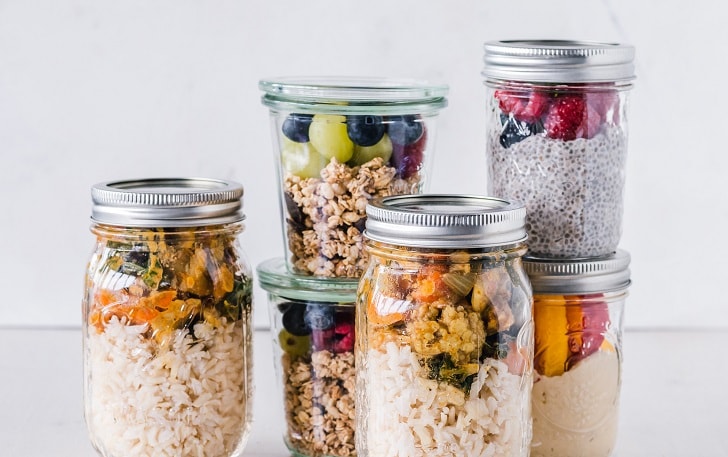 For relatively short distances (say around three to four miles), one can skip eating a meal altogether, according to sports nutritionist Vishal Patel.
This is because the body will likely have enough glycogen to get one through the run. Drinking eight ounces of a sports drink or just plain water is usually enough preparation.
If the run will exceed four miles, it is recommended that people eat something with complex carbs like oatmeal or a banana around two hours before lacing up and heading out. This will help the body replenish its glycogen supply and sustain it through the anticipated physical activity.
Meanwhile, eating a carb-loaded meal the night prior is recommended for those about to take on more intense runs which involve sprints and tempo workout.
During a Run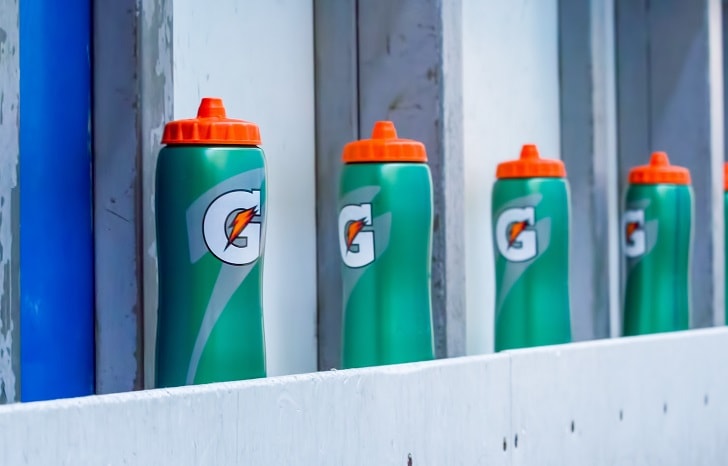 Runners can usually get away with just drinking sips of water when running short distances. However, drinking something with electrolytes is recommended if one is expecting hot or humid weather to avoid dehydration. Patel emphasizes the importance of getting electrolytes in liquid form as they are absorbed faster this way.
For runs that last more than an hour, nutritionists say that consuming around 30 to 60 grams of carbs per following hour via liquids or solid food is a must. Doing so would help the body maintain the intensity it's working in longer and keep fatigue at bay.
And towards the end of a long run or race, swishing around some sports drink in one's mouth without actually drinking it can trick the body into activating depleted muscles to make it through a run's final stretch.
After Running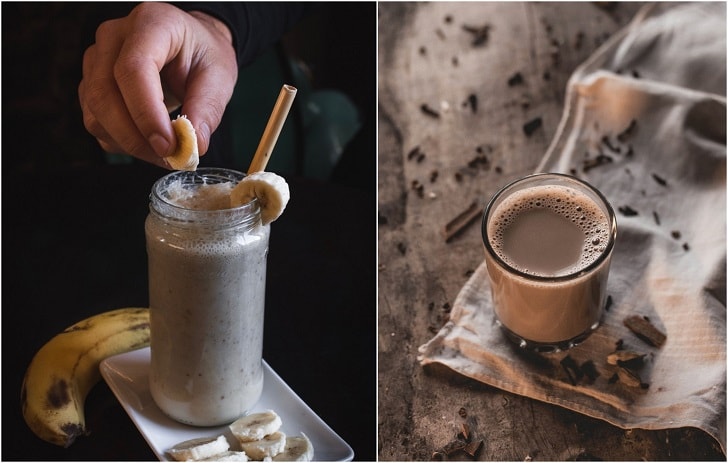 The post-run recovery period is also an important part of a runner's training. Nutritionists say that eating within an hour after a run will help the body reap the most benefits. Eat a meal which has a carb to protein ratio of either 3-1  or 2-1 to restore the body's glycogen supply.
For drinks, a smoothie with ingredients like protein powder, berries and bananas, is recommended. Chocolate milk will also work well and is actually better post-workout than regular milk because it contains both carbs and protein.