It's only normal for parents to want the best for their children especially in matters as important as health.
So, it may seem only logical for some to put their kids on the same kind of diet that they're on if it has given them positive results. However, nutrition experts are concerned over how restrictive diets like the popular keto diet can be negatively affecting children.
Too Extreme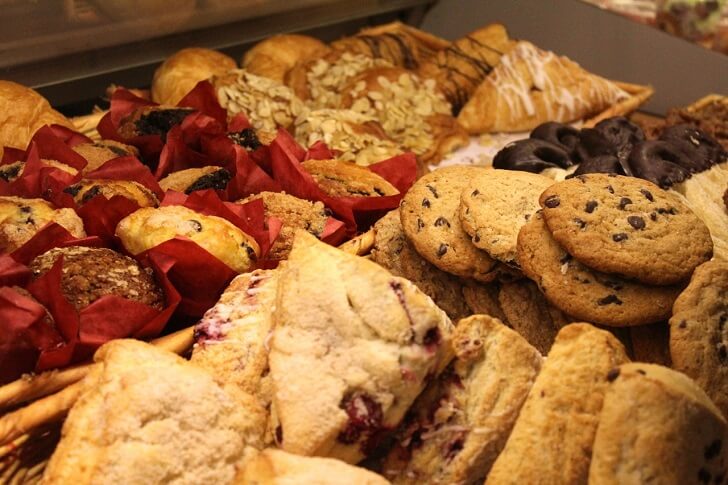 While it is now associated with weight loss, the ketogenic diet was actually originally developed as a means to control seizures in children who suffer from a certain kind of epilepsy, according to registered dietician Julie Upton. Given this, it is discouraged to put a child on the keto diet without supervision by a dietician and a physician.
Upton also highlighted how extreme the diet can be as it primarily seeks to limit a person's carbohydrate intake, which can be a source of vital nutrients.
Another registered dietician, Cynthia Sass, adds that the elimination of foods rich in vitamins and prebiotics can then affect a dieter's growth, mental health, physical health, and general development.
The recommended diet breakdown for children aged 4 to 18 years old requires them to get around 45% to 65% of their entire day's food intake from carbohydrates. This number dwindles down to just 5% to 10% on the Keto diet.
Potential Side Effects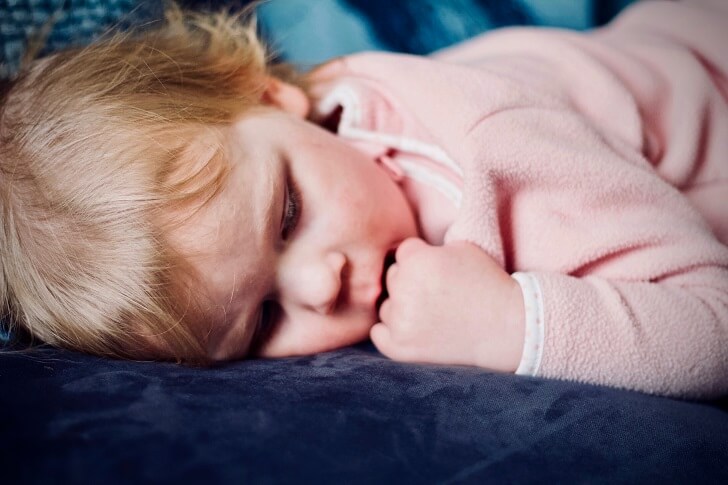 Because of the limiting nature of the Keto diet, being on it can lead children to be deficient in certain nutrients. This can then cause them to suffer from other health problems. Sources say that children can suffer from side effects like loss of muscle mass and even diarrhea. Even more concerning is that the diet is associated with increased risks of getting diabetes and heart disease as well. High-fat diets like Keto can also cause a rise in cholesterol.
Meanwhile, a 2018 study shows that children who were put on the diet because of seizures also ended up developing health issues. This long list of issues includes both micro- and macronutrient deficiencies, vomiting, constipation, and decreased bone health.
Not Sustainable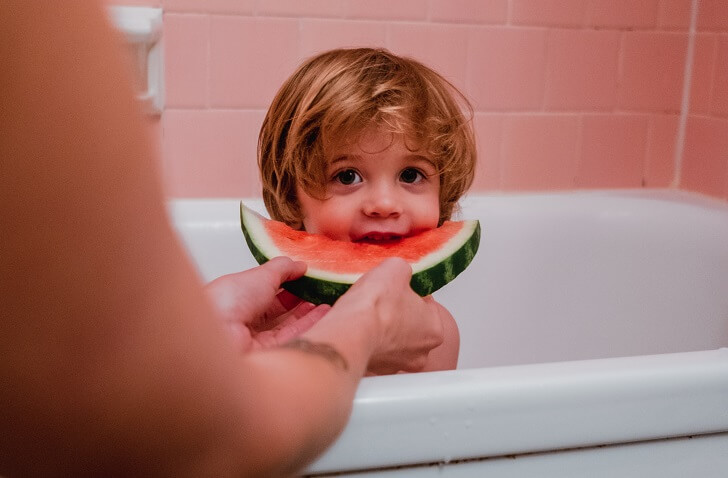 There's also the fact that the keto diet isn't sustainable in the long run. In connection to this, Upton comments on why a parent would have their child on a way of eating that they can't forever. The dietician also said that this might only lead kids to have disordered eating habits.
Sass supports this statement after observing how adults on the Keto diet felt shameful, guilty, and anxious about certain popular foods.
She also said that they often felt better physically after 'breaking down' and eating regular healthy foods like oatmeal or banana. In the end, parents are recommended to simply teach their kids to eat nutrient-rich food while limiting processed and sugary ones.