Just like fully grown adults, babies need to get their daily supply of iron. The important mineral plays an important role in helping the body produce blood, which contains the oxygen-carrying metalloprotein hemoglobin.
While medical experts say that people are born with iron reserves, these could run out in just a matter of months and needs to be replenished constantly through one's diet. Babies around seven months old typically need about 11 mg of iron on the daily. To make sure your little one gets this amount, consider introducing the following foods into their regular diets.
Meat & Poultry Products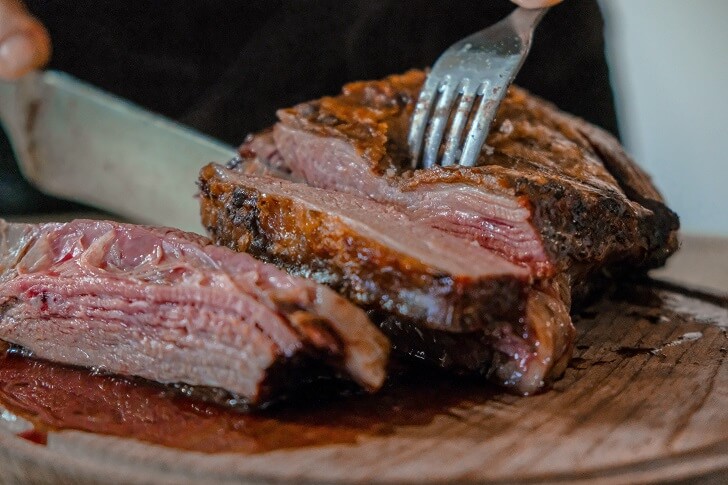 When it comes to iron-rich meats, people don't have to look far. A three-ounce serving of beef liver alone can actually meet a baby's daily iron requirements and more having 14.2 mg of the mineral.
Aside from this meat cut, all-natural chicken, beef and grass-fed lamb are also good choices. Since babies can't it solid foods yet, parents can prepare these iron-rich meats by frying a cut on a pan using either coconut oil or ghee and then blending it into a puree.
Another way to add iron to meals is to grate some cooked liver over other foods before spoonfeeding them to a baby. Serving it with mango can also help the iron be absorbed by the body more effectively
Fresh Vegetables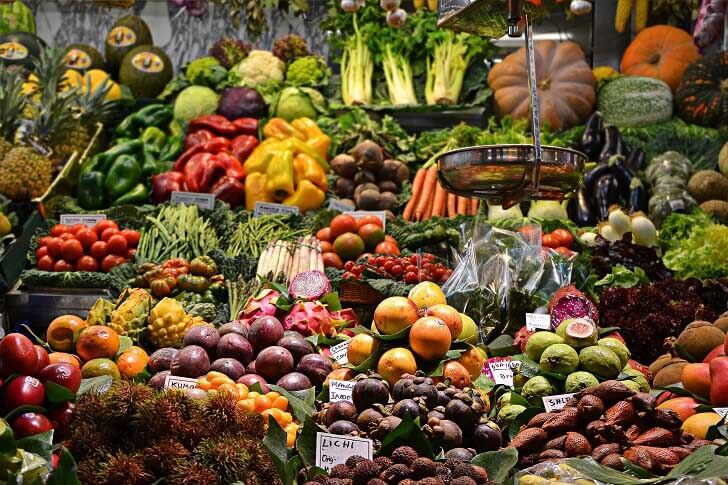 A lot of vegetables and other fresh produce also contain high amounts of iron. There's winter squash which contains 5.8 mg of the mineral in a half-cup serving. It can be prepared for your baby's consumption by steaming and pureeing it with a dash of breastmilk or even broth.
Dark, leafy greens like kale, Swiss chard and spinach are also a great source. However, just be sure to only feed these greens cooked to babies over eight months old as younger babies may not be able to digest them properly yet.
Meanwhile, experts recommend parents to feed their babies legumes like chickpeas and lentils as a way for them to practice their pincer grasp while getting some much-needed iron. These legumes can also be easily added in soup recipes.
Fortified Cereals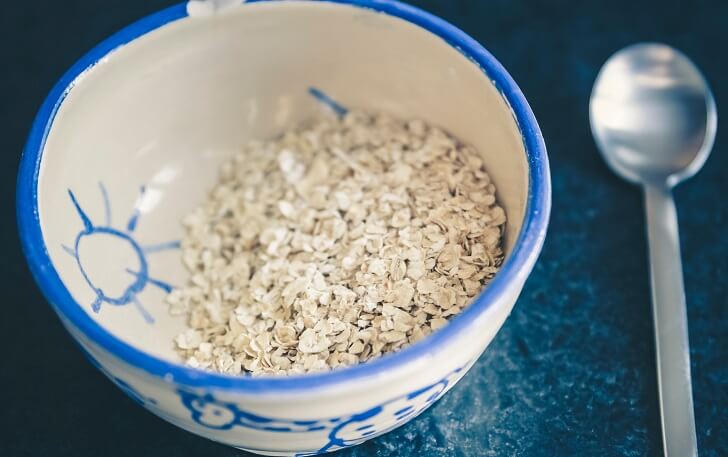 Some cereals, which are fortified with the vital mineral, count as iron-rich foods. It's important to note though that sugar-filled cereal that comes in packets may not be the healthiest choice for your little one. Sticking with rolled oats will be best. A cup serving of oatmeal has 5.76 mg of iron.
Meanwhile, nutrition experts also warn against rice cereals. Although they may seem like the perfect first food for babies because they're easy to prepare and eat, their high arsenic content may just lead to an increase in a baby's arsenic levels.