Going gluten-free, sugar-free or dairy-free has been a popular trend within the health and lifestyle community these past few years because of the elimination diets' supposed benefits.
However, these diets also caused some people to doubt whether individuals who claim to have actual food intolerances really do suffer from allergies or are just riding the trend.
This is science's answer:
How Allergies Work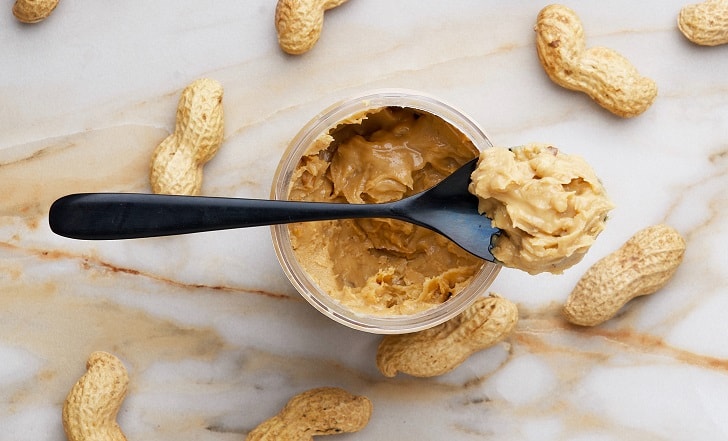 First, let's clarify what an allergy really is. University of Southampton pediatric allergy consultant Graham Roberts simply describes the phenomenon as an 'abnormal immune reaction'.
According to Roberts, the body has defenses, like releasing antibodies in the bloodstream, set up to fight off infections that may be caused by either bacteria or viruses.
However, these defensive reactions may be mistakenly triggered by a person simply eating certain kinds of foods and over responding to an otherwise harmless stimulant.
He uses people who may be allergic to peanuts as an example. While the food doesn't contain any harmful substances per se, the body may interpret it as a danger and therefore release chemicals like histamine.
The compound is typically associated symptoms like itchy eyes, rashes, sneezing and a runny nose, which are also tell-tale signs of hayfever.
A peanut allergy may manifest in more serious reactions such as the constriction of airways and even dilated blood vessels.
Allergies on the Rise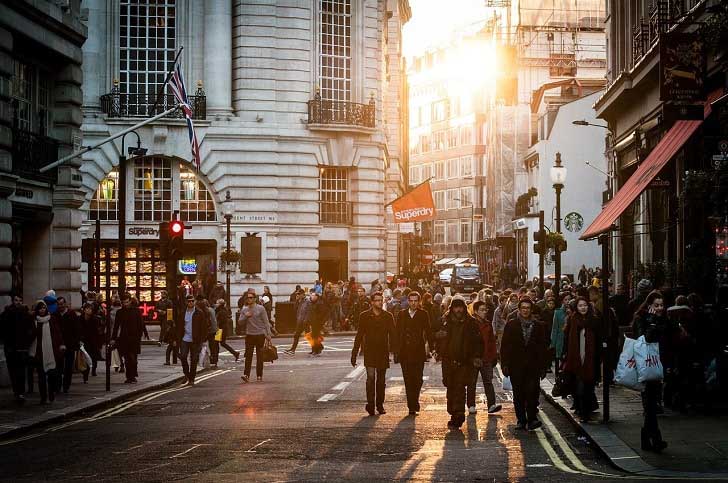 And as it turns out, food allergies are indeed increasing, according to UK statistics.
In cases of hospital admissions recorded within 1992 and 2012, it was observed that rates for peanut allergy have actually doubled. Meanwhile, overall allergies were reported in a whopping 44% of all British adults.
Even more concerning is that experts believe that each new generation of people born in the UK will face riskier food allergy dangers than their predecessors.
Determining the Culprit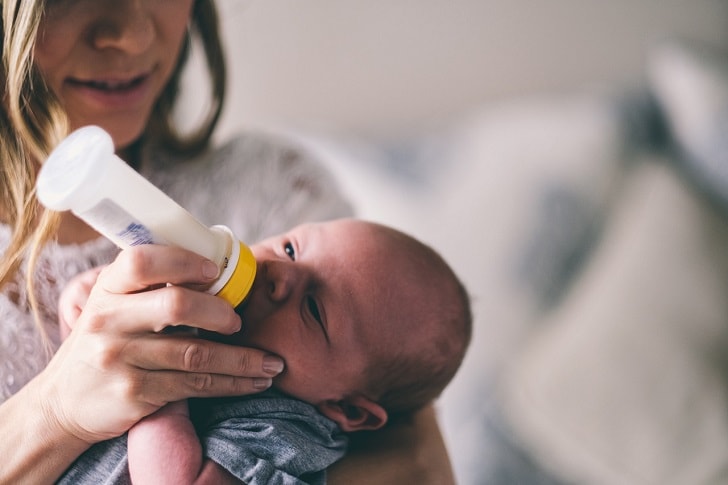 According to some experts, this sudden rise in people with allergies can be attributed to the fall of breastfeeding rates. Still, Roberts notes that the correlation between breastfeeding and its supposed effect against allergies hasn't been proven by definitive evidence yet.
However, a more plausible theory has also been put forward: the hygiene hypothesis. According to experts, modern humans' immune system has become less 'balanced' compared to that of previous populations. This is attributed to the cleaner way humanity has suddenly been living within the past century.
Thus, Roberts said that the immune system has started to 'protect' the body even from non-threatening stimulants. With humanity reaching an era that is dubbed as 'peak clean', the professor predicts that allergy rates will only rise in the future, especially in developing countries.
So, for now, it seems that the price modern humans pay for advancement in hygiene and food preparation is being attached to an EpiPen for the rest of their lives.