Being sick is never fun but it's a natural experience people go through from time to time anyway. Coughs are an especially annoying and uncomfortable sickness to have depending on its severity.
Worse, doctors say that taking antibiotics won't help one get rid of a cough. Dr. Cindy Uypitching, a physician from the Kaiser Permanente Canyon Country Medical Offices, says that most coughs usually only go away over time.
Don't despair yet though. That doesn't mean that people can't do anything to alleviate the symptoms and make coughs less painful. Uypitching and other doctors suggest patients try out these natural food remedies instead:
Pungent Spices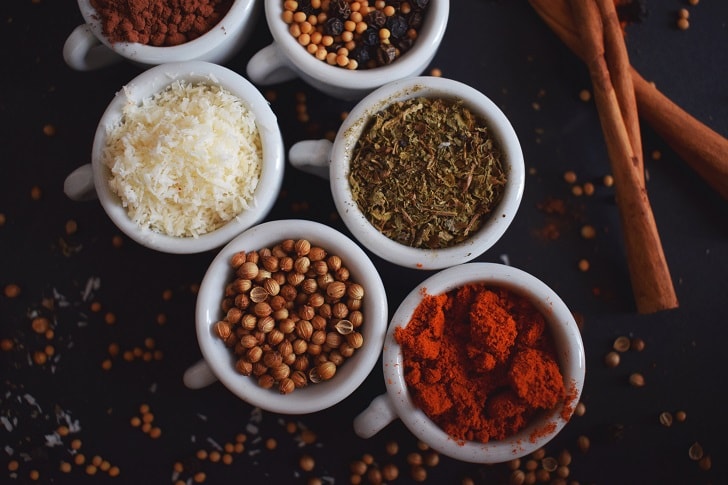 Dr. May Loo, founder of Dr. Loo's Natural Remedies and former professor at the Stanford University Medical Center, suggests the use of pungent spices like anise, cinnamon, and ginger to help strengthen one's respiratory system.
These spices can be taken by brewing them into a nice, hot cup of tea. Together with the steam and warmth of the water, the concoction can open up one's lungs and offer relief from an intense cough.
A Bundle of Thyme
Similar to some spices, some herbs can also have functions outside the culinary area. One of these is the evergreen, aromatic herb thyme.
Because it contains carvacrol and thymol, which has antiviral and antibacterial compounds, the mint family herb can be helpful for those suffering from a cough. It can either be added in teas or cooked into meals.
Classic OJ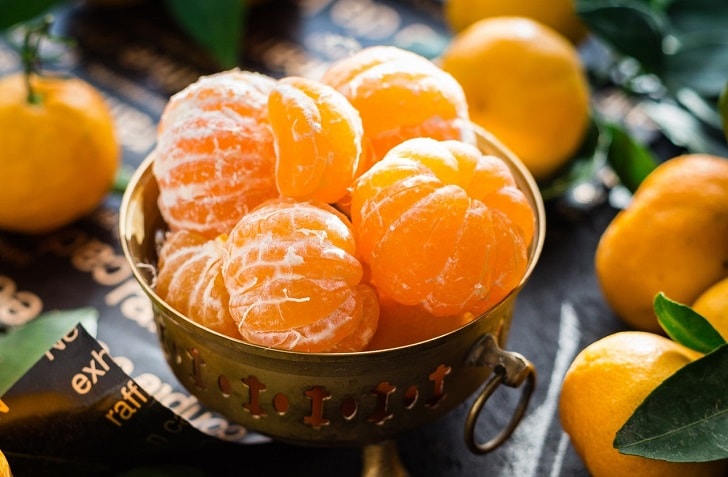 According to Dr. Loo, hydration is important to prevent the formation of mucus. A fantastic way to go about this is to drink orange juice.
The tasty drink is rich in vitamin C which has been found to reduce coughing in patients suffering from pneumonia.
Almond Milk
According to experts, it's not true that dairy products make an existing cold or cough worse. People tend to associate drinking milk and worsening congestion with each other because the drink's consistency and viscosity are comparable to that of mucus.
Thus, some may feel like milk only sticks to their throat when they drink it when they're sick. But,+9 people who may be suffering from a dry cough and an itchy throat, can benefit from a glass of milk with a thinner texture like coconut milk or almond milk.
A Spoonful of Honey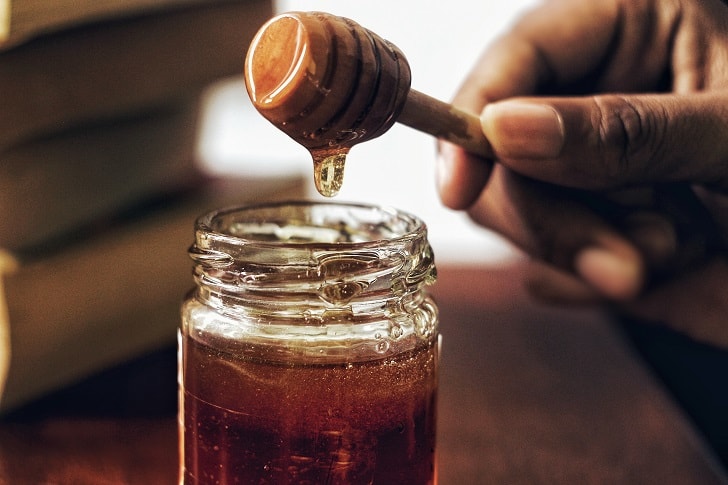 Meanwhile, Dr. Uypitching says that a spoonful of honey is one of her favorite at-home cough remedies.
Aside from tasting great, the sweet syrup is also said to be similarly effective as some store-bought cough medicine when it comes to suppressing coughs. What more, the natural product has anti-inflammatory and antioxidant benefits, too.