Stress is an inevitable part of everyone's life. It's certainly not a pleasant feeling making it even more frustrating that it also becomes a gateway for people to develop other unhealthy habits in the process of coping with it.
Stress eating, sometimes referred to as emotional eating, is one of the most common ways people deal with everyday stressors. Not really that surprising, since food can give one comfort and instant gratification.
However, the activity doesn't always involve the healthiest of food choices. Realizing this might then further stress out a person which only results in the cycle perpetuating itself. Thus, it's important for people to start addressing this problem before it becomes too late. Here are some ways to do so, according to Wendy Lopez, an author and registered dietician.
Eat Satisfying Meals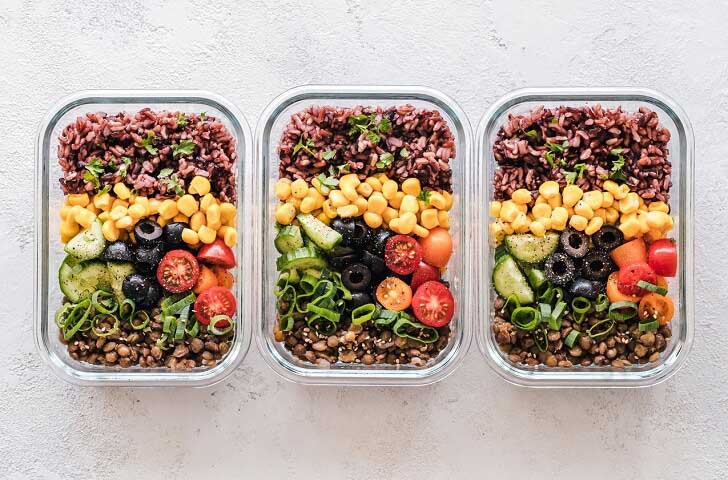 Lopez's first piece of advice to people is to make sure that they're eating enough and choosing satisfying meals as they go about their day.
Doing so would help one avoid feeling constantly hungry and then grabbing just about any food to get their hands on, especially during busy times at work. A good meal should consist of foods rich in fiber, protein, carbohydrate, and fat.
The dietician recommends everybody to eat three balanced meals a day or even divide these meals to eat at various times. One easy-to-make meal she shared is a tuna sandwich with avocado since it has protein, carbohydrate, and fat.
Employ Coping Techniques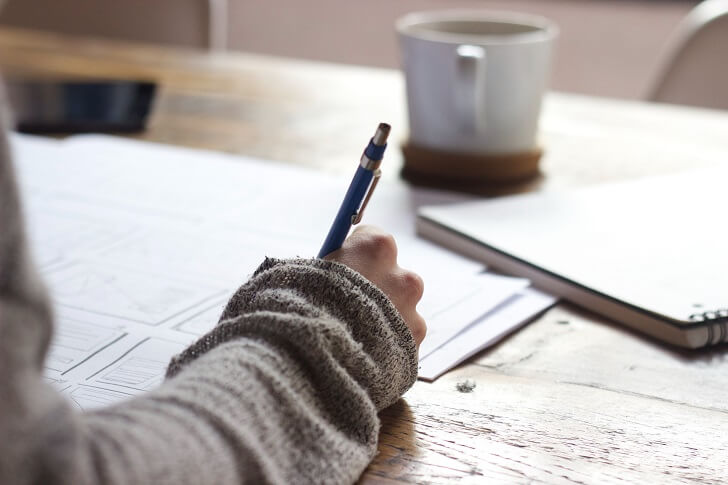 Another way to stop resorting to stress eating to deal with a bad day is to build a 'toolbox' of healthier coping techniques. To build your own personal toolbox, Lopez suggests one to ask themselves a series of three questions.
Is the tool just leading you to ignore or numb your feelings? Does it actually help you arrive at a resolution for the problem or stressor at hand? Lastly, do you feel better after employing the tool?
Some tools Lopez recommends are letting out feelings (crying included), getting a full night's rest, watching a movie, practicing deep breathing or calling/texting close friends and family.
Not the End of the World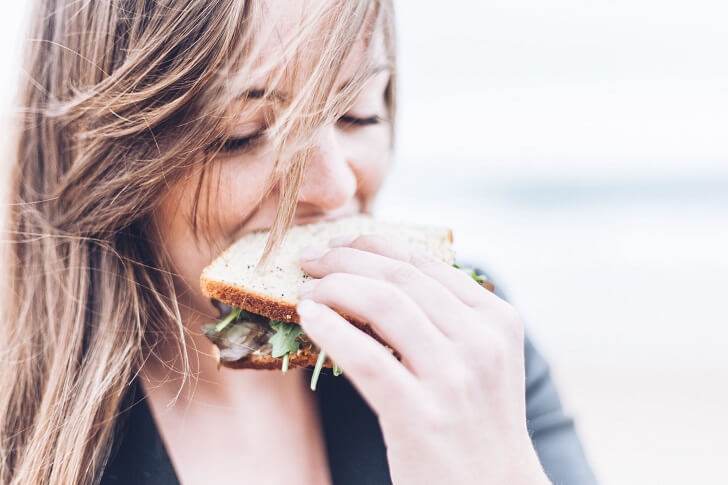 Most importantly though, the dietician reminds everyone to not too much about eating perfectly at all times.
Slip-ups happen but that doesn't mean it's the end of the world. Lopez says that developing healthier eating habits requires some trial and error. She also emphasized the importance of being kinder to one's self during this period. This includes not letting the guilt and shame that comes with stress eating derail one's attempts to get better.